The leaves are changing and the weather is becoming cooler, clear signals that the Fall season is upon us. Throw on a cozy sweatshirt and fuzzy slippers and consider the following tips for keeping your sewer system in tip top shape during this colorful season.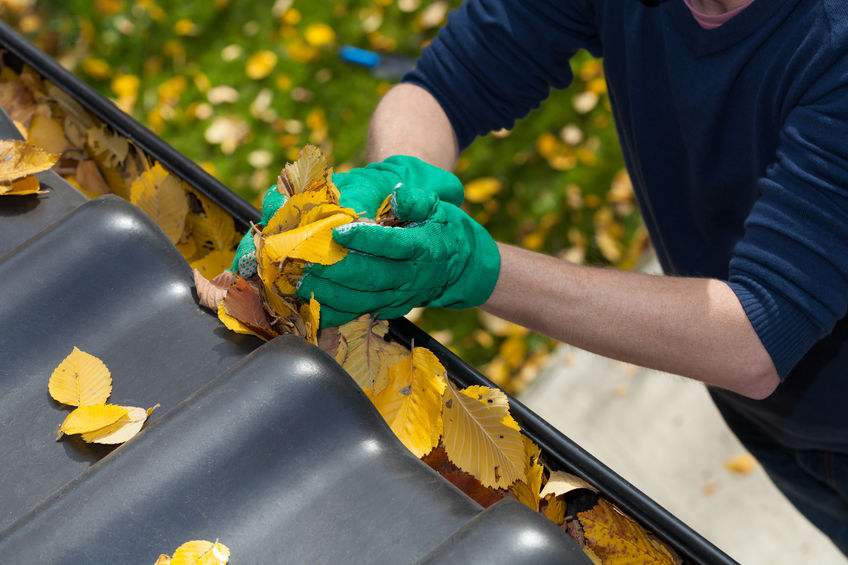 1. Check Your Pumps
If your home has a basement, there's a pretty good chance it contains a sump pump or two and/or an ejector pump. Sump pumps pump excess groundwater away from your home to prevent flooding. Ejectors pump waste and wastewater out of your home.
Fall is a great time to check your pumps and their pits for clogs in the discharge lines and to ensure all pumps are operating properly before the winter snow. You can test that they're working by simply unplugging them, waiting 10 seconds, then plugging them back in. If they kick on when plugged back in, you're good to go!
2. Clear Your Gutters
The gutters and downspouts on your home can easily get clogged with falling leaves, branches and other debris as the Fall season continues. It's a good idea to clean all gutters and downspouts to make sure they're clear and able to properly move rainwater away from your home.
3. Use Drain Traps
A simple fix for ensuring your sewer and drains remain free flowing is to use traps over heavily used drains such as bath tubs and bath sinks. Fall is the season that ushers in the holidays, which can signal more visitors to your home. More visitors means more use of facilities. Traps catch hair and other debris that can easily clog pipes. While things may look a bit different this year due to the ongoing COVID-19 pandemic, it's a good idea to use traps over your drains year-round.
4. Get Your Sewers Rodded
One last tip to prepare your sewer for the fall season? If you haven't already, and especially if your home is surrounded by lots of trees, have your sewer rodded to clear out roots and other debris that manages to find its way into your line. And with more visitors in your home during the holidays, a sewer rodding is a good idea to be sure things will flow smoothly all season long.
Help from the Drain & Sewer Pros
If you need help preparing your drains and sewers for Fall, reach out to us at Reid & Pederson Drainage. We also offer a sewer maintenance program that will help ensure your sewer system is in tip-top shape all year long. To learn more about this program or for help with your drains and sewers, give us a call today!