Drain Cleaning & Sewer Services in Posen, IL
Here at Reid & Pederson Drainage, we are experts at providing professional drain and sewer cleaning and repair services in the Posen, IL area. From minor issues with your drainage system to complicated sewer problems, you can count on the contractors on our staff for quality results. We can provide you with cost-effective solutions for any issues you may be dealing with. Our team is standing by to offer you emergency assistance with all your worries, so contact our experts now!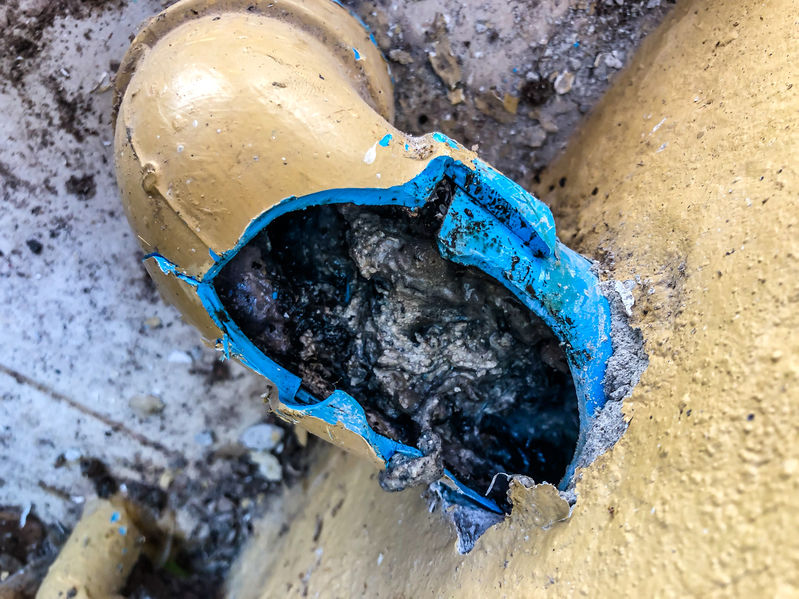 Drain Cleaning Services
When your drains start backing up and you suspect that there is a clog causing a problem, call our team. Our drain cleaning services in Posen will get everything flowing normally again as soon as possible. Our staff of experts will ensure your home's drainage system is clog-free in no time!
Need Sewer Rodding?
Your septic pipes work to collect all the waste and debris from all of the property's drains and then flush it into the city sewer system or into your private septic tank. If they get too clogged up, we can come out and do sewer rodding to get the problem taken care of in a quick and efficient manner.
Hydro-Jetting Services
We are able to clear out problems at your commercial establishment through the process of hydro-jetting in Posen. This involves using high-pressure water that has enough power to break up even the toughest blockages and blast any debris out of the pipe. It can cut roots, dissolve blockages, get rid of grease and soap, and spray dirt and grime from the inside of the pipe walls.
Sewer Repairs in Posen
The main sewer line is an important part of your Posen home or business. Unfortunately, after time goes by and they have been used frequently, the pipes beneath the building become old and worn. This leaves them vulnerable to damages or disruption due to tree roots or other clogs. If you are having issues with your sewer, call Reid & Pederson Drainage for sewer line repair in Posen. Our technicians will come out and get any sewer issues quickly repaired.
Posen's Top Drain & Sewer Company
Turn to Reid & Pederson Drainage for drain or sewer help in Posen. We use effective methods to make sure your drains and sewers stay in optimal condition so you do not have to worry. Our staff has over 30 years of experience helping at residential and commercial properties, and can offer you low, flat-rate pricing. Contact us today for help!