Drain Cleaning & Sewer Services in Thornton, IL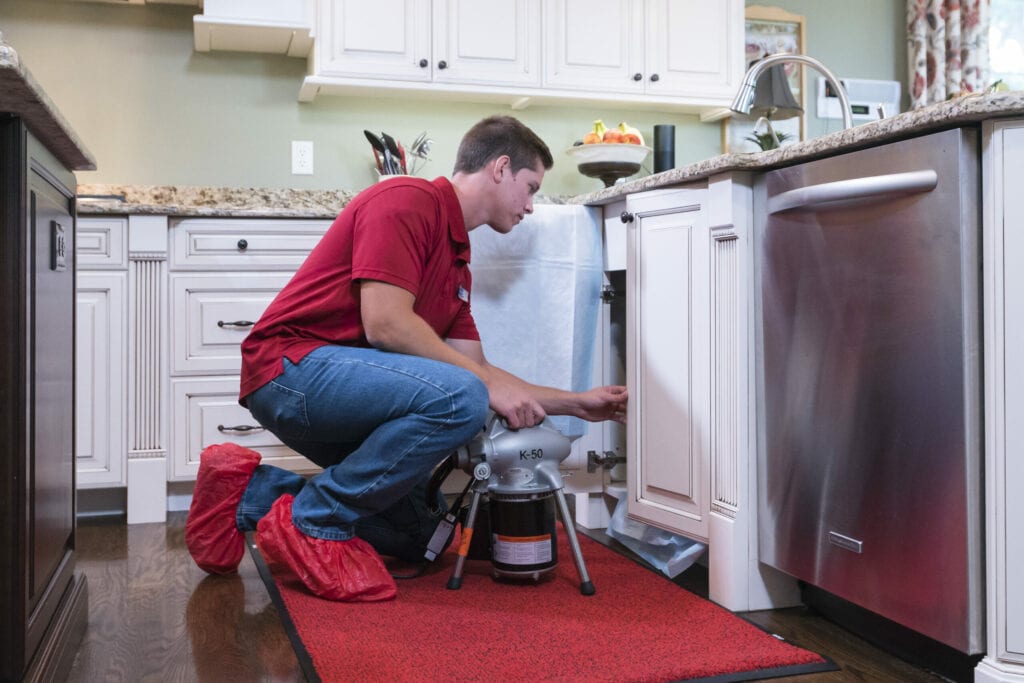 For over 30 years, property owners have relied on Reid & Pederson Drainage to keep their sewer and drains clean and safe. Our company is accredited by the Better Business Bureau, and we are members of the PACP (Pipeline Assessment & Certification Program) and the Crete Chamber of Commerce. You can trust in us whenever you need to have the drains or sewer services at your place in Thornton. Call us today for assistance!
Drain Cleaning
We are experts in providing professional drain cleaning services. From complicated commercial drain problems to simple residential clogs, you can count on our team in Thornton for quality results. We have expert equipment that we use to clear out drains and get everything flowing normally again at your property.
Sewer Rodding
Sewer rodding is a technique that we use to clear out dirty and clogged up sewer lines at our customers' Thornton properties. We have technology that allows us to clean out even the most complex blockages and obstacles, and possibly save your pipes from needing to be repaired.
Hydro-Jetting
For our commercial clients, we offer hydro-jetting services. Our licensed contractors will use high-pressure streams of water to clean out the inside of your pipes and get rid of any clogs that are creating problems for the sewer. This is a very effective method that gets things looking good as new.
Sewer Line Repair
Our contractors have the talent and technology to handle any type of sewer repair problem – from small isolated line blockages to large municipal sewer problems. We can locate lines as deep as 30′ using our video inspections, which is a highly effective diagnostic tool that eliminates guesswork and helps us pinpoint the exact location of the area of concern
Thornton's Drain & Sewer Specialists
At Reid & Pederson Drainage, we can take care of all your Thornton drain and sewer needs. Our team has over 30 years of experience in providing residential, commercial, and industrial services on a 24/7 basis. With competitive prices and an expert staff, we are the clear choice for help. Call now!