Drain Cleaning & Sewer Services in University Park, IL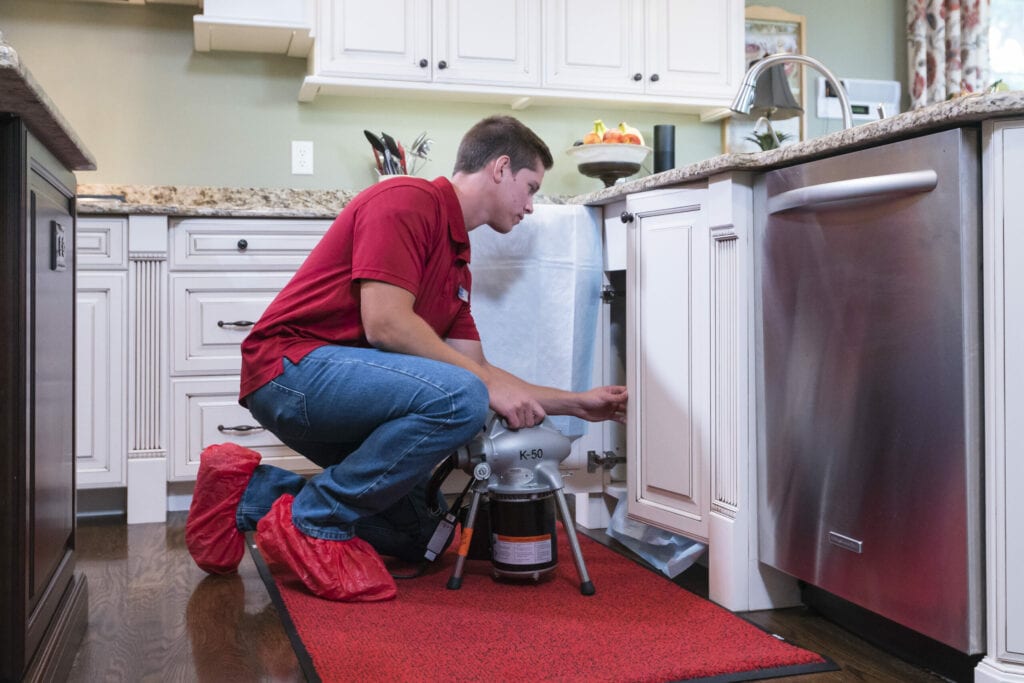 Your main sewer line is an important component of your University Park home or business. If there are any issues with yours, or with the drainage system, it needs to be taken care of immediately so you don't end up with worse problems.
At Reid & Pederson Drainage, we are the University Park drain and sewer experts! We can take care of all your drain cleaning, sewer rodding and repair needs. Contact us today for a free estimate and low flat rate pricing!
Drain Cleaning Services
We have experts on staff to provide professional drain cleaning in University Park. Our staff offers assistance 24 hours a day, 7 days a week, and will show up fast whenever you call for help because we know that having a clogged up drain is very inconvenient. In no time at all, everything will be back to normal and our contractors will be on their way.
Sewer Rodding
Don't let your sewer line get clogged up and cause an unnecessary flooding problem. We can come out and get your issues taken care of in a timely manner by performing sewer rodding in University Park. Our experts show up promptly, have a fully stocked truck of professional tools, and will not call the job complete until everything is cleared out.
Hydro-Jetting
If the pipes and drains at your commercial property are dirty, we can come to the rescue and do hydro-jetting in University Park. Our equipment is strong enough to wash away dirt and debris and break up even the toughest blockages. We'll have your water flow back to normal and ensure your pipes are clog-free in no time.
Sewer Line Repairs
The pipes beneath your property experience a lot of wear and tear over time. This means that they may be damaged and you may one day need sewer line repair in University Park. Our staff can come out and fix any issues, leaks, or cracks within your sewer line, and put a stop to the problem before it gets bigger.
University Park Drain & Sewer Experts
You can count on Reid & Pederson to be your professional drain and sewer company in University Park and the surrounding area. Our team has over three decades in business coming to the aid of residential, commercial, and industrial property owners. We can provide you with solutions to your problems in University Park, 24 hours a day, 7 days a week. Contact us today!