Sewer Rodding in Dyer, IN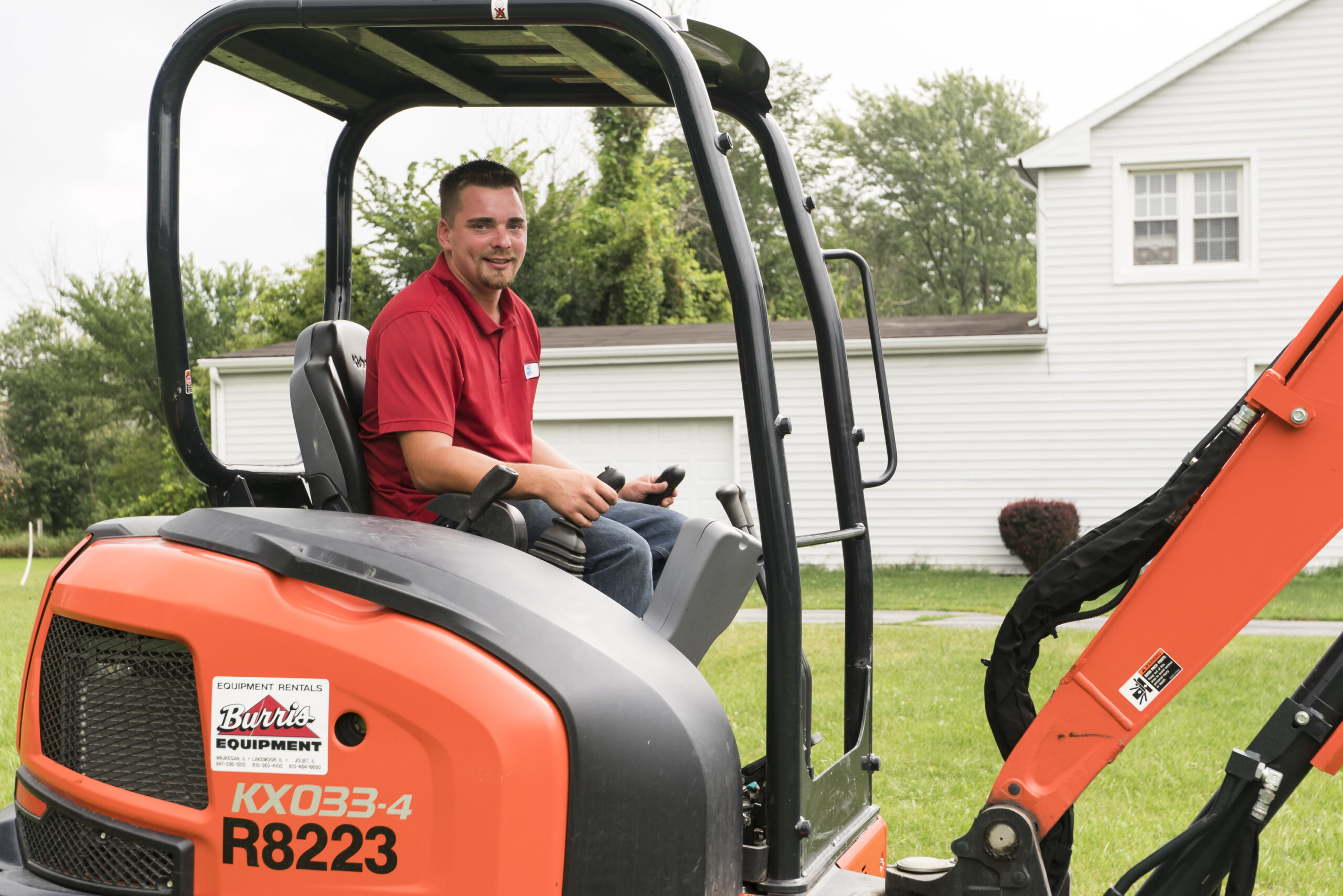 Having your sewer cleaned is never fun! In fact, it can be stressful to think about because, after all, sewer rodding in Dyer, IN can be messy, expensive, and not to mention, a hassle.
However, when you choose the Dyer rain and sewer service experts at Reid & Pederson Drainage for your sewer rodding, you won't have to worry about anything. Our team of experts and our sewer rodding process will make your anxiety disappear. We clean up after ourselves, too, and we always offer fair and honest flat-rate pricing.
How Does Sewer Rodding Work?
Sewer rodding involves using high-powered, professional grade machines to blast away clogs in your sewer line. Our talented technicians are trained to use these machines to give you the most effective sewer rodding possible. A long cable with sharp "teeth" at the end of it is inserted into your sewer line, usually through an outside cleanout.
An outside cleanout is the easiest way for us to access your sewer line and it looks like a small pipe sticking out of your yard. When our technician turns the machine on, the teeth spin at a very high speed, breaking your clogs into tiny pieces and flushing them through your sewer line. The result is a sewer that is free of backups!
Dyer Sewer Rodding Specialists
Stop worrying! The next time you need sewer rodding services in Dyer, IN, just call Reid & Pederson right away. We will work fast to get your rodding done and to make it as easy as possible for you and your family. Make an appointment with our experienced sewer specialists today!