Precision Cleaning Crete, IL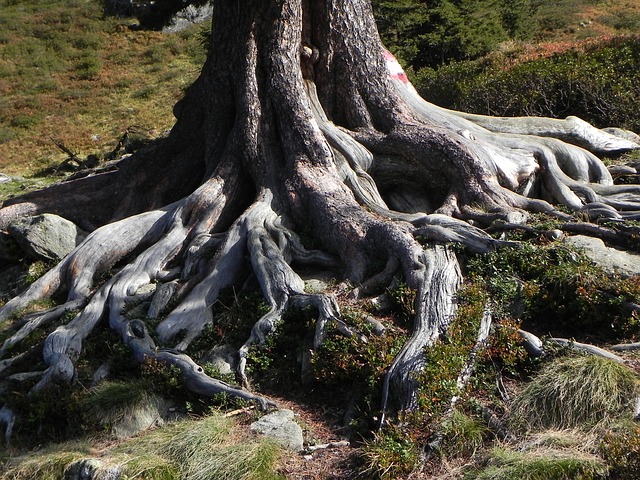 Sewer rodding is an effective way to clear pipes of roots and other blockages and to keep problems away year round with annual maintenance. However, there are instances where a more powerful sewer cleaning solution is necessary in Crete, IL, such as when pipes become too infiltrated with roots.
Here at Reid & Pederson Drainage, we offer such a solution: Precision Cleaning. Read on to learn more about this sewer cleaning method or simply give our experts a call today!
How Does Precision Cleaning Work?
Reid & Pederson's precision cleaning method is a solution that eliminates very stubborn tree roots not eliminated with regular rodding. Using a special head equipped with chains at the end, our machines spin the chains at a very rapid pace. With a camera attached, the chains move through the pipes, finding all areas of heavy root growth. At these areas, our machine is turned on, causing the chains to spin rapidly and blast the roots away.
Benefits of Precision Cleaning
The end result is a thorough "wall to wall" clearing of all roots from the entire diameter of the pipe. After our precision cleaning process, we usually hydrojet the line to ensure there's nothing left but sparkling clean, clog-free pipes. And although powerful, our precision cleaning process does not cause any damage to your pipes.
Sewer Cleaning Pros in Crete & Beyond
Precision Cleaning is a specialized process and is not done on all sewer pipes in Crete, IL or the surrounding area. Chances are, your annual sewer rodding will be enough to ensure your sewer is always flowing freely. But at times when this isn't the case, Reid & Pederson has you covered with a process that will absolutely ensure your sewer remains flowing all year round.