Drain Cleaning & Sewer Services in Schererville, IN
The professionals on staff at Reid & Pederson Drainage provide expert cleaning and repairs for your drains and sewers in Schererville, IN. We have over 35 years of experience offering expert assistance to our customers in Schererville, and would love to extend aid to you when you are experiencing an issue.
Get in contact with us regarding any drain or sewer service in Schererville, IN you need done at your home or business, and our team will come out to save the day.
Drain Cleaning Services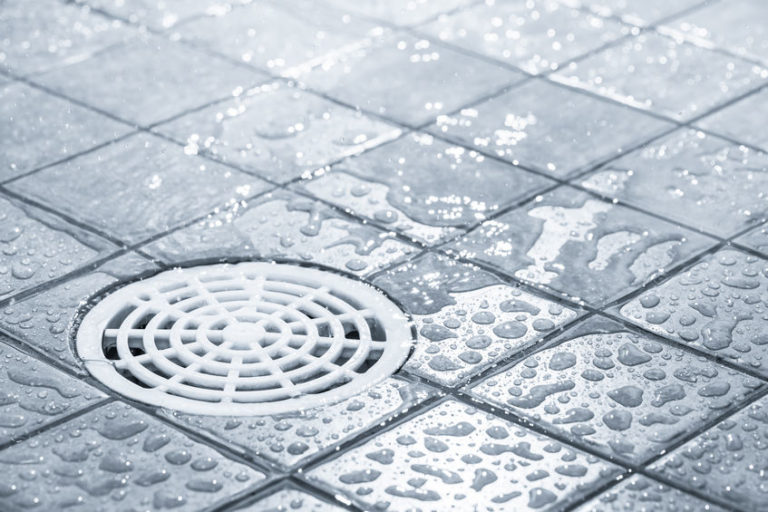 The drains at your property receive a lot of use, and eventually you may find yourself with a clog. When your drains are obstructed, they do not operate well and cause quite an inconvenience until you hire a professional to do drain cleaning in Schererville. Call our experts as soon as you realize you have a drainage problem and we will be out soon to fix it. We can take care of any clogged drains including toilets, sinks, showers, or tubs by having a technician perform drain rodding.
Sewer Rodding
If your Schererville, IN sewer is backing up, you want a solution – and fast! Look no further than Reid & Pederson Drainage. Our expert sewer technicians will get to you quickly and perform fast and effective sewer rodding in Schererville, IN. Eliminate the cause of your frequent backups once and for all. One call will do it all!
Hydro-jetting
For pipes with heavy buildup, such as grease or scale, hydro-jetting is an excellent way to ensure the pipes are free flowing and clean. Hydro-jetting involves using high-pressure water to blast away buildup and blockages. No matter what the problem is, our Schererville hydro-jetting team is sure to take care of it.
Sewer Line Repair
If you own a home or business in Schererville and need a sewer repair, our staff can help! We have a team of experienced sewer pros and expert equipment for inspecting your system so that we can get a comprehensive view of you sewer issues. You can trust that your sewer line repair in Schererville, IN will fix any problems in your sewer and that we will work hard to get your system back in good working order.
Recent Project: Hydro-jetting in Schererville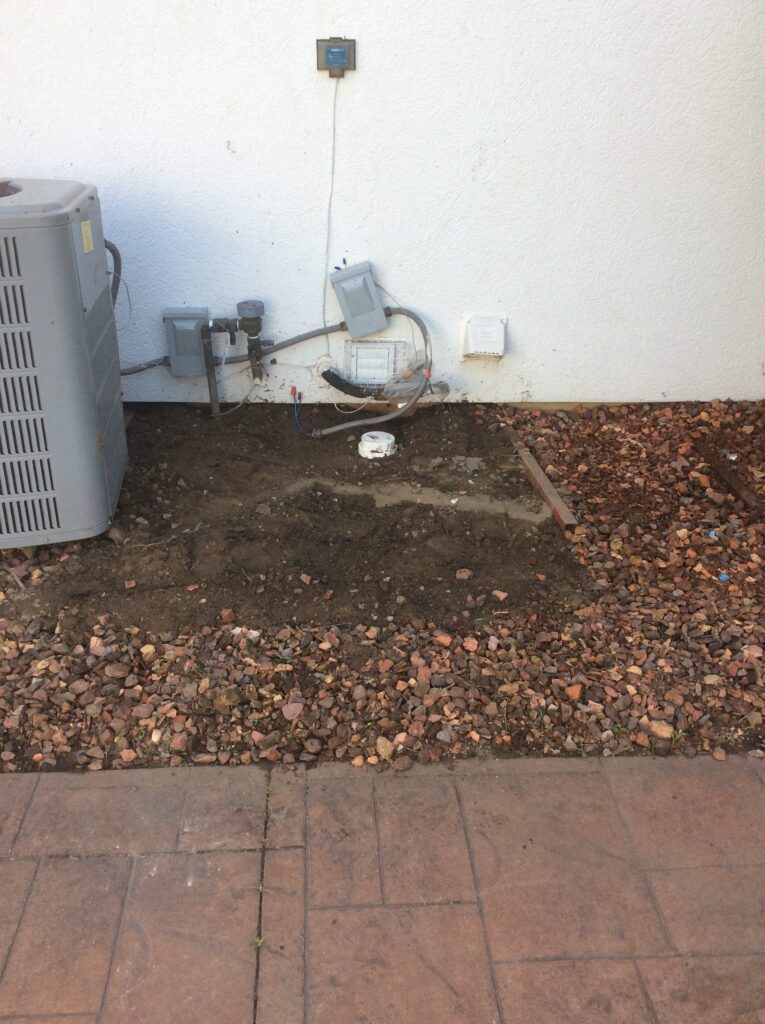 When a Schererville, Indiana homeowner knew his pipes needed a good cleaning, he called Reid & Pederson. The drain tile and sump discharge line had become heavily clogged and he needed a solution fast.
Our team hydro-jetted the drain tile from the sump pit and multiple cleanouts in the basement, eliminating debris and blockages to ensure the lines were clear.
During the work, our technicians also checked the sump pumps in the basement and replaced a switch on one to ensure the pump continued to work correctly.
Schererville's Drain & Sewer Pros
If you need sewer rodding, drain cleaning or sewer line repair in Schererville, IN, turn to Reid & Pederson Drainage. Our expert team will take care of whatever is going on and get your sewer system back to normal so you don't have to worry. With over 35 years in business serving property owners in Schererville, we are the clear choice. Contact us today!