Drain Cleaning & Sewer Services in Highland, IN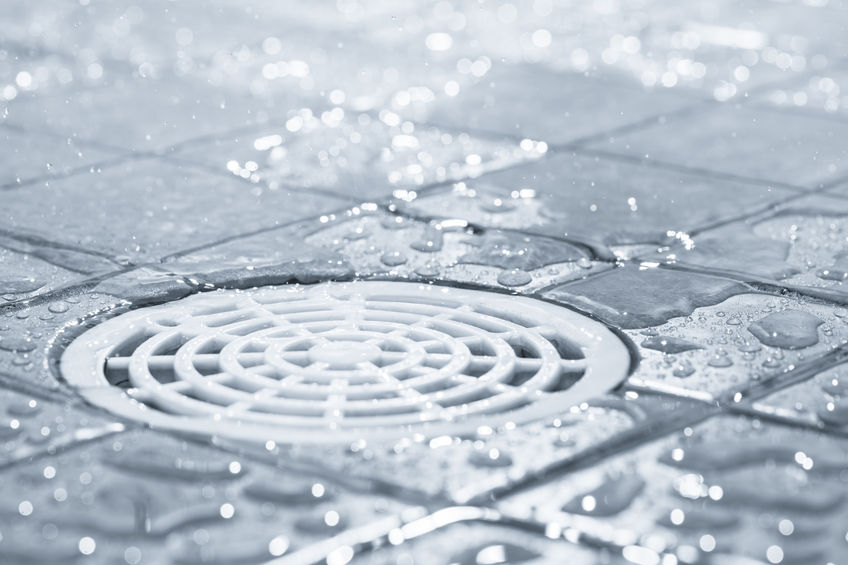 Are you looking for a company you can trust with your sewers and drains in Highland, IN? At Reid & Pederson, we want to help you get your lines cleaned out so you can live your best life. We know that needing drainage help can be stressful but we'll aim to take all of that strain away as quickly as possible.
When you call us for your drain and sewer service in Highland, IN, you're calling in experts. In fact, we keep our employees trained on the latest technology every year. This allows us to offer you the very best value for every dollar you spend with us and it helps us solve your problems faster, too! When you need the job done right, contact Reid & Pederson right away!
Drain Cleaning Services
If it's drain cleaning in Highland, IN that you're looking for, we can help! We'll send out an expert sewer and drain technician to assess your drains and remove your clog and we won't stop until you have the clean drains you need! We specialize in cleaning out any drains – from bath tubs to bath sinks to kitchen sink and all drains in between. Give us a call today if you need drain cleaning services in Griffith, IN.
Sewer Rodding
When you need sewer rodding in Highland, IN, you don't have time to waste. We know how hard it is to live well when you can't use your sewer normally or when it is backing up into your home. That's why our sewer experts will be on their way to you as soon as they can after you call. Before you know it, we'll have found that sewer clog and it will be on its way out of there!
Hydro-Jetting
Hydro-jetting in Highland, IN is one method of cleaning pipes to ensure they're always flowing freely. It's one of the most efficient ways to remove years of buildup, sludge, grease and other debris from often used pipes. We shoot a highly-pressurized stream of water through your pipes, breaking down buildup and cleaning the entire interior of the pipes, all without damaging the pipe. By the time we're done with your hydro-jetting in Highland, IN, your pipes will look brand new!
Sewer Line Repair
Sewer line repair in Highland, IN doesn't have to be time consuming or stressful. Breaks in sewer pipe or collapsed sewer pipes all cause backups that necessitate repair. Let our experts perform your Highland, IN sewer repair and return your system back to normal in no time. Call us today if you're tired of dealing with repeated backups or blockages in your sewer system!
Highland's Drain & Sewer Experts
Contact us at Reid & Pederson today for all of your drain and sewer service needs in Highland, IN. We'll get there fast and get rid of that clog so you can get your life back to normal.
Browse Our Drain & Sewer Services