Sewer Repair in Flossmoor, IL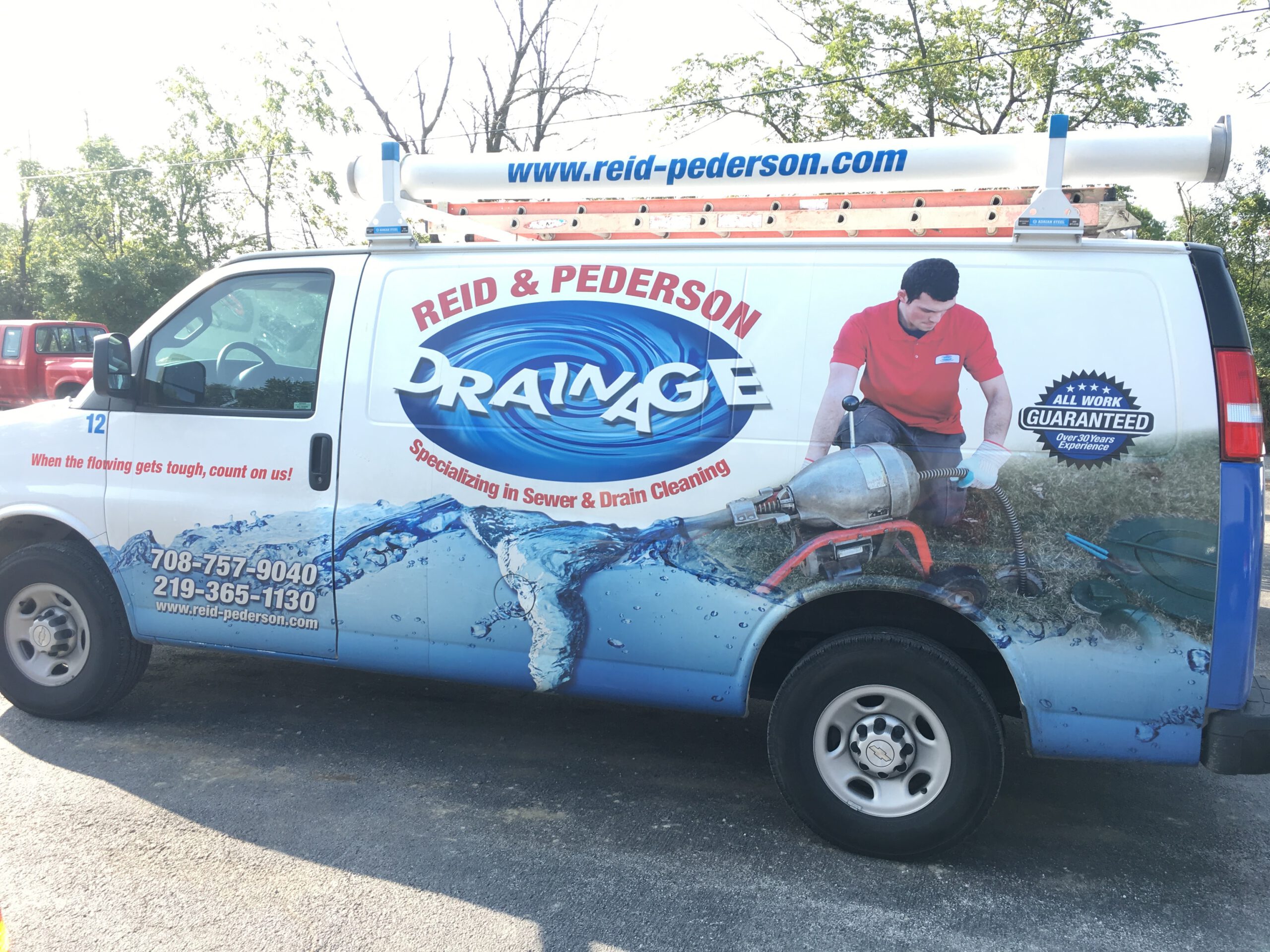 Sewer line repair in Flossmoor, IL can be stressful, but it doesn't have to be. When you have the drain and sewer services team from Reid & Pederson on your side, you won't have to stress about it anymore.
We'll find the problem and get your sewer repair completed fast so you can get back to your normal schedule soon.
Should I Call for Professional Sewer Line Repair?
Since you can't observe your sewer line to spot problems, you have to know what signs to look for to determine if it's working well. Here's what we tell people to keep an eye out for when it comes to sewer issues.
Do you have unexplained wet spots in your yard? This can be caused by water and waste that leaks out of your sewer line.
Do you have overgrown spots in your yard? If some of your vegetation is doing a lot better than the rest without explanation, it might be thriving on sewage that escapes your pipes.
Do you smell sewage? This indicates that your sewer is not doing it's job.
Are you experiencing multiple slow drains in your home at the same time? This could signal an impending sewer backup so call us right away to take care of it for you!
Our Sewer Repair Services
Call our sewer repair experts today and we'll be at your door soon. We know that a sewer line repair in Flossmoor, IL represents a major problem for you, so we'll get to you as quickly as we can.
We will assess your sewer line with our camera to find the exact nature and location of the problem. Then we can determine the fastest, most effective way to repair your line. Once approved by you, we'll schedule your repair and get your sewer running well again.
Flossmoor Sewer Line Repair Experts
Call us at Reid & Pederson Drainage for your sewer line repair in Flossmoor, IL or the surrounding area. The sooner you call, the sooner we'll have your problem fixed! Make your appointment today.