Drain Cleaning in Dyer, IN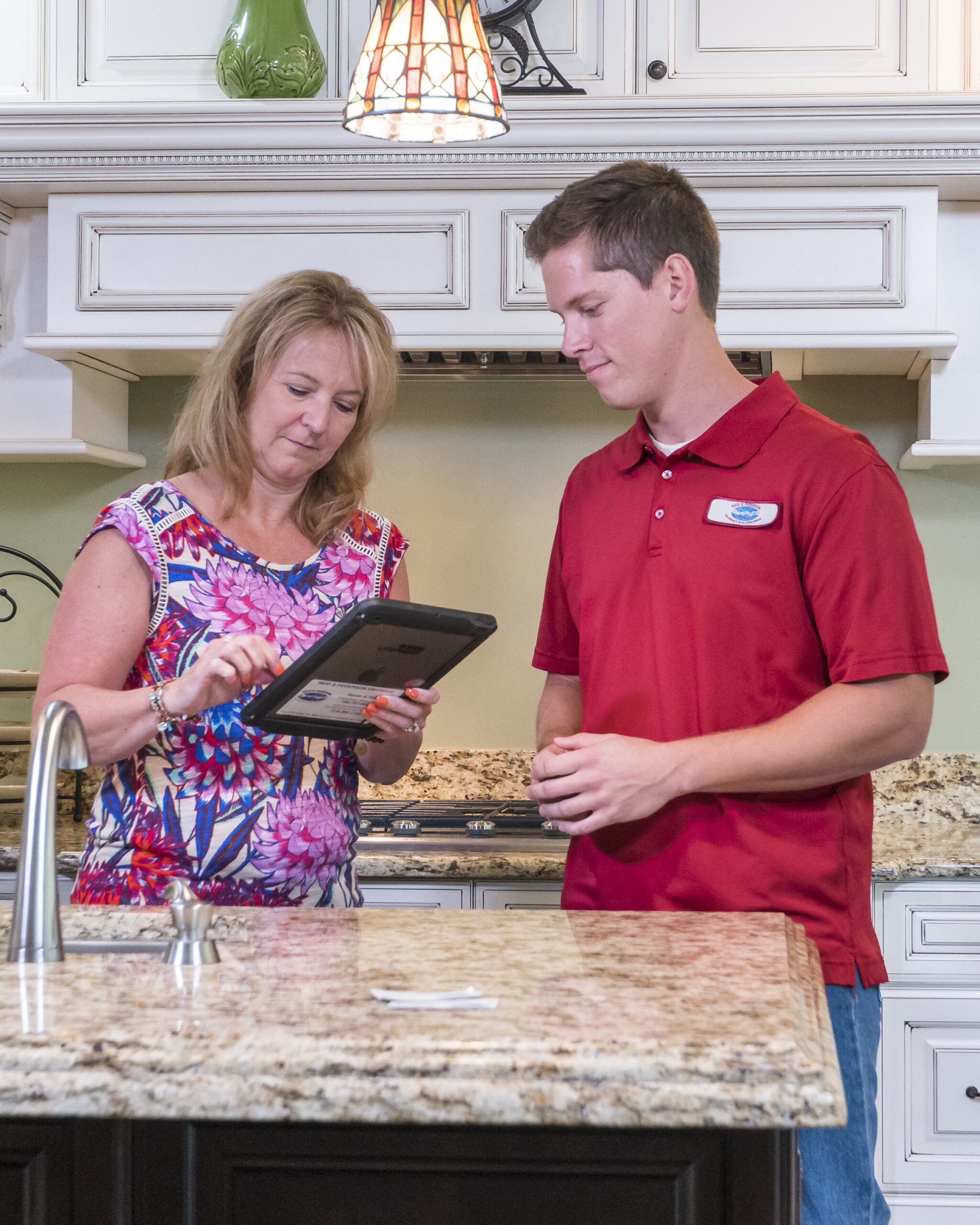 Do you need help with clogged drains? Call Reid & Pederson Drainage and talk to us about our drain cleaning services in Dyer, IN today! We'll have a skilled drain cleaning expert on your doorstep soon to get your drains cleaned fast.
If there's a problem with your drains, call our Dyer drain and sewer service experts ASAP! Don't let these issues go because clogged drains can cause major damage in your home. It's not worth the risk, particularly because we can unclog most drains quickly and with very little hassle for you and your family.
How We Clean Drains
When we arrive to do a drain cleaning in Dyer, IN, we'll begin by asking you what you've been experiencing with the drains. This helps us determine what the problem is and where your clog lies.
Our experts will then get to work, using a professional-grade rodding machine containing sharp cutter teeth at the end of it. Once the machine is turned on, the sharp teeth blast through your drain clog, breaking it up into small pieces where it's then flushed through your system. Your Reid & Pederson drain technician has the skill and experience to eliminate your clog, quickly and effectively.
Our Drain Cleaning Services
Trust Reid & Pederson whenever you need drain cleaning services in Dyer, IN. We'll get to your house fast, assess your drain problems, and quickly remove your drain clogs.
Your drain cleaning expert will work quickly to get to the bottom of your drain clog problems. We'll stay on the job until we are absolutely sure that your drains are clean.
Dyer Drain Cleaning Pros
Call us ASAP when you notice a problem with your drains. We'll get your drain cleaning in Dyer, IN completed in record time so you can get back to your normal schedule soon. Stop worrying and call Reid & Pederson now!