Sewer Repair in Highland, IN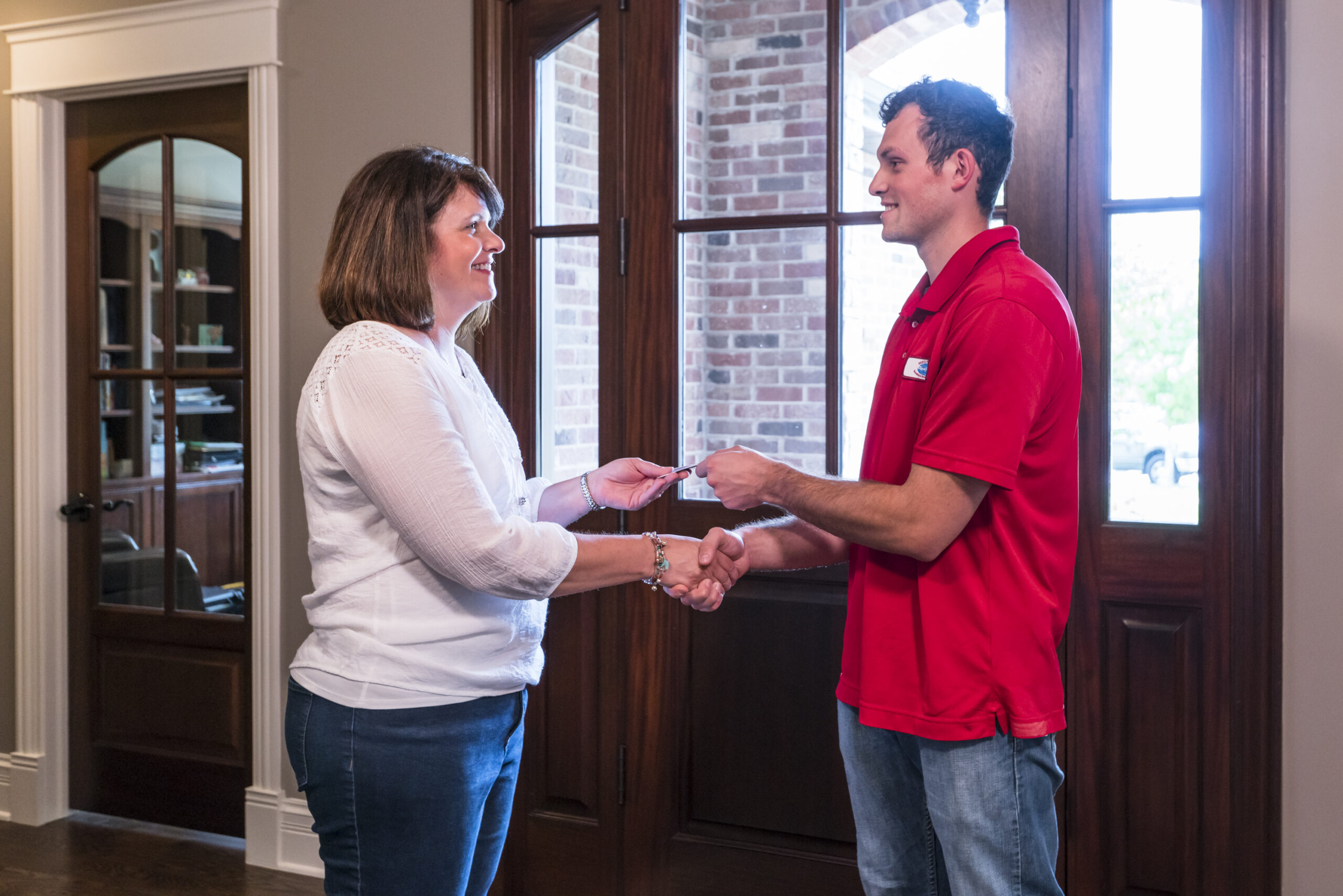 No one wants to be told they need a sewer repair in Highland, IN. However, these sewer line repairs don't have to produce anxiety or be overwhelming. Call us at Reid & Pederson Drainage and our Highland drain and sewer service experts will fix your sewer line fast!
We usually determine that a repair is necessary during a televising of your sewer line. If our technician suspects a problem with your line, he will recommend a televising. A televising lets us see exactly what is causing your sewer issues. We can see cracks, clogs, breaks, misalignments and more. Once we have this data, our sewer repair team will get everything fixed fast!
Common Signs You Need a Sewer Line Repair
Sometimes, sewer problems get pretty bad before realizing there's something wrong. Look for the following signs that you need a sewer repair in Highland, IN, then call us ASAP.
Contact us if:
You smell sewage inside your home. Even if the smells are intermittent, they can reveal a sewer problem.
Your home experiences frequent sewer backups. If your sewer isn't draining well, waste will back up into your house.
You have backing up or slow drains all over the house, all at the same time.
You have overgrown spots in your yard. Plants thrive on the chemicals found in sewage.
Our Sewer Repair Process
Once we have televised your line and we understand where the problems in your line are, we send you a customized quote for your sewer repair. Most times we use traditional methods of sewer repair, however, we also have the capability to perform trenchless sewer repair, if necessary.
Once you approve the sewer line repair, we'll get the job scheduled and get to work eliminating your sewer problems once and for all.
Highland Sewer Repair Pros
Contact our sewer repair team in Highland, IN from Reid & Pederson Drainage today to get the best solutions for your sewer line. Our pros will be there soon to get everything flowing again!