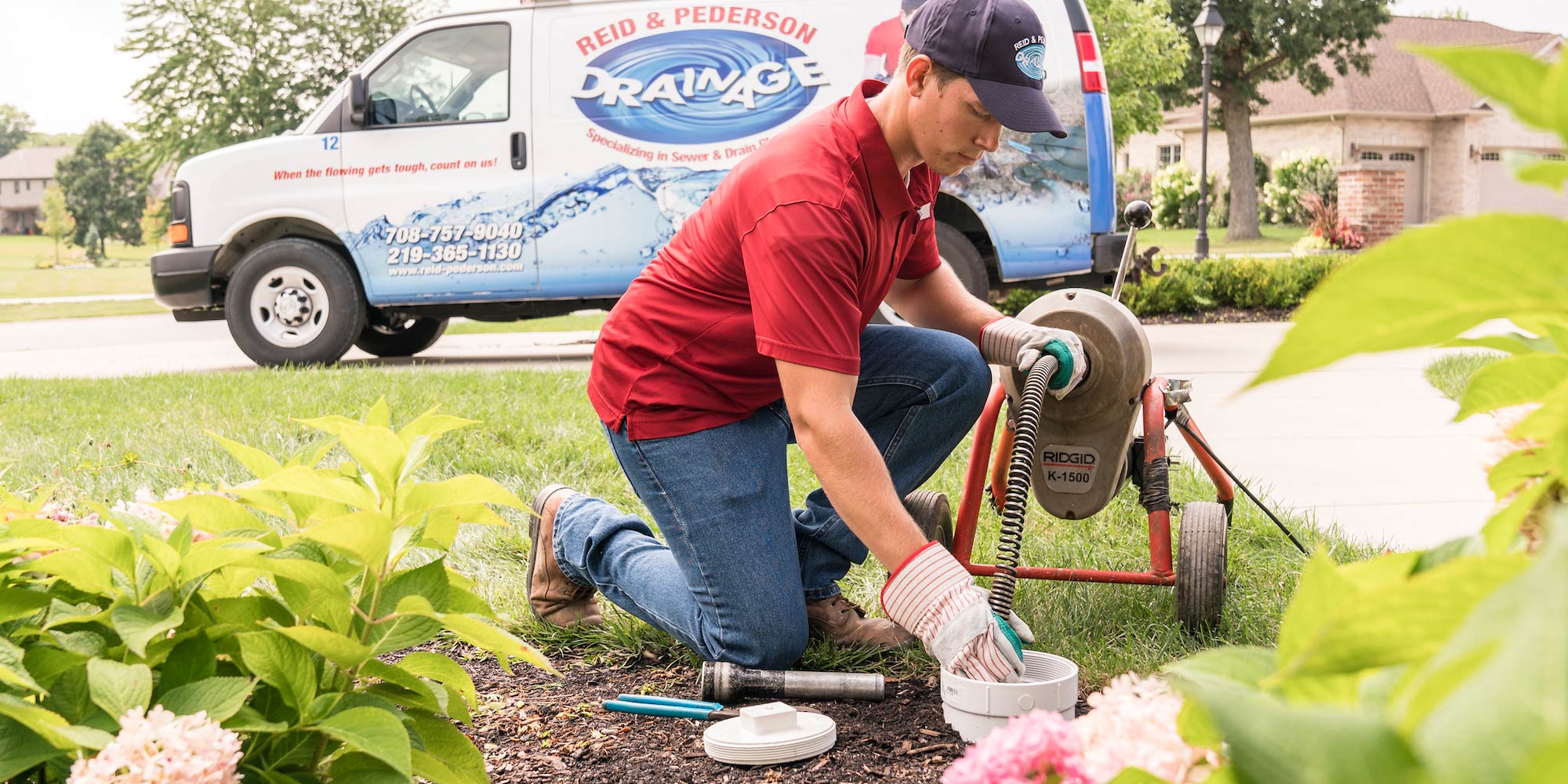 35+ Years of Experience
Drain Cleaning & Sewer Specialists
We're Ready to Help!
For all your sewer cleaning & drain cleaning needs

4.9 Stars | 800+ Google Reviews
My kitchen sink drain clog was fixed quickly and the service technician was very professional and knowledgeable. Reid & Pederson Drainage has great communication and upfront pricing that I appreciate.
I am very impressed with the Professionalism of Reid & Pederson. They responded quickly & with concern for my situation. Their receptionists, Keaton & everyone involved provided A+ service. Thank you very much!
They were able to come out the same day (within 3 hours of the call). Their Service Pro Keaton was kind, courteous, and efficient. He explained what he would do after he evaluated the issue, and set upon work right away. The work for my issue took about a…
Great service at competitive prices. Had a clogged main that was taken care of, with no up-selling. Arrived exactly at scheduled time. Took the time to lay out tarps to ensure nothing got dirty. Thanks.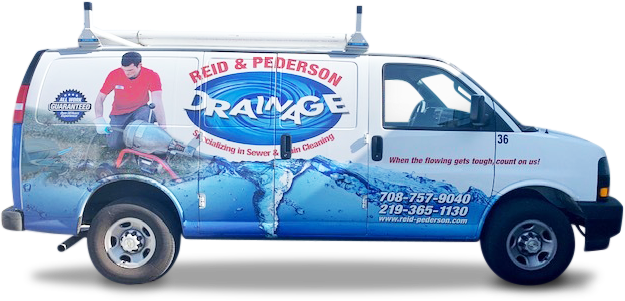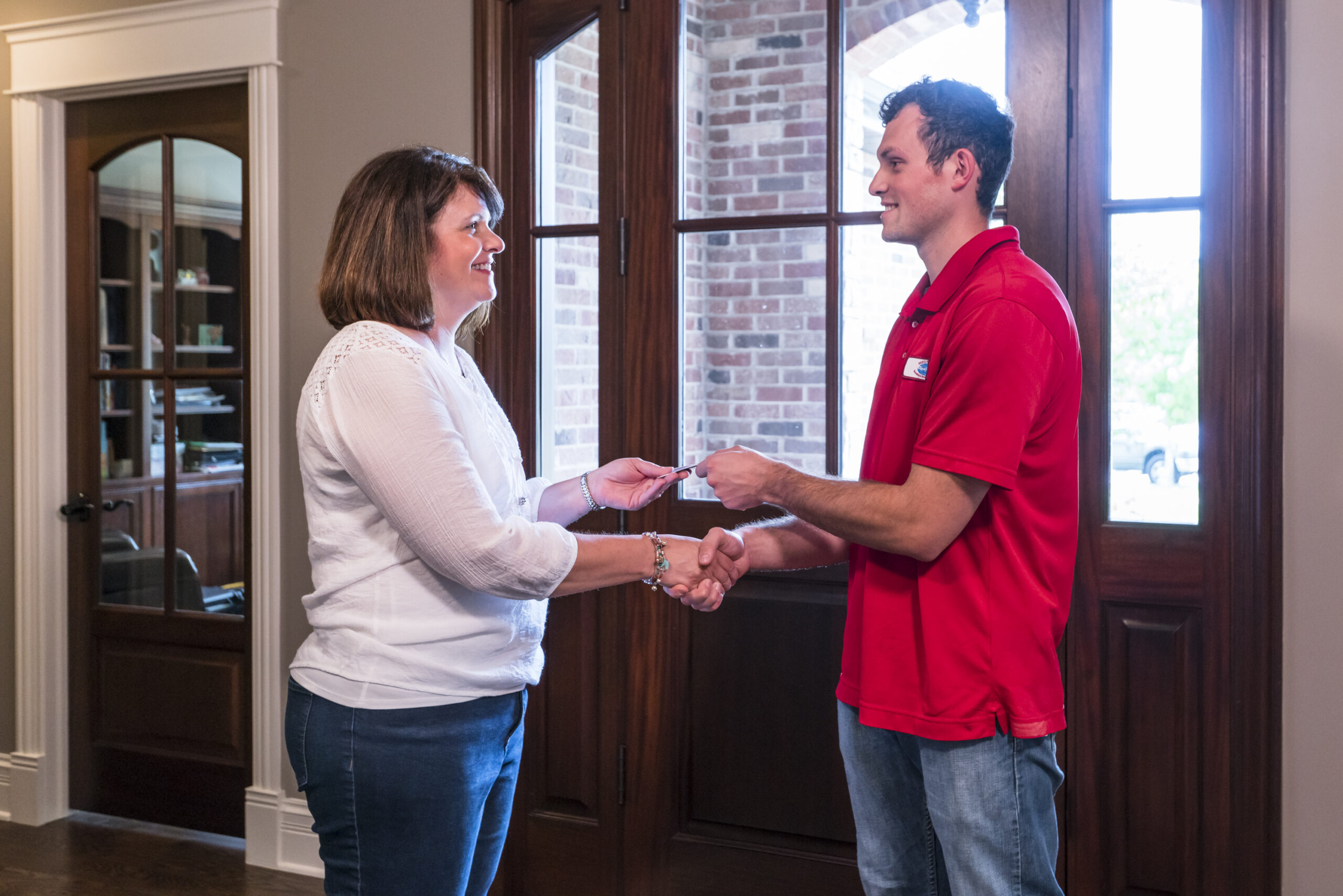 Why Work with Our Sewer & Drain Cleaning Specialists
Trusted Techs
You can trust our knowledgeable, friendly and background-checked technicians to take care of all your sewer and drainage needs!
Flat-Rate Pricing
We provide honest, up-front pricing with no hidden surprises so you can make a fully informed decision should you choose to work with us.
Guaranteed Work
We stand behind our work and will always do our best to provide unparalleled service and results.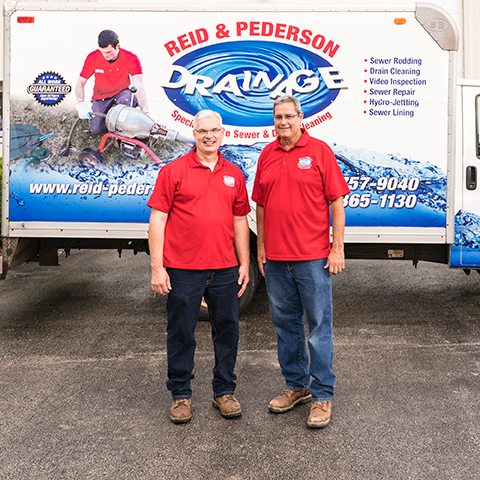 Professional Sewer and Drain Cleaning Services
Crete's Top Drainage Company
The team at Reid & Pederson Drainage is here to help whenever you need sewer or drain service in Crete, IL and the surrounding area, including North Western Indiana. Our use of advanced technology and 35+ years of experience allow us to provide cost-effective solutions to any residential, commercial or municipality sewer or drain problem that require sewer cleaning or drain cleaning.
Read More >
Proudly Serving the Community
Chicago Heights, IL
Flossmoor, IL
Homewood, IL
Park Forest, IL
Steger, IL
Dyer, IN
Highland, IN
Munster, IN
Saint John, IN
Expert Tips for Your Home