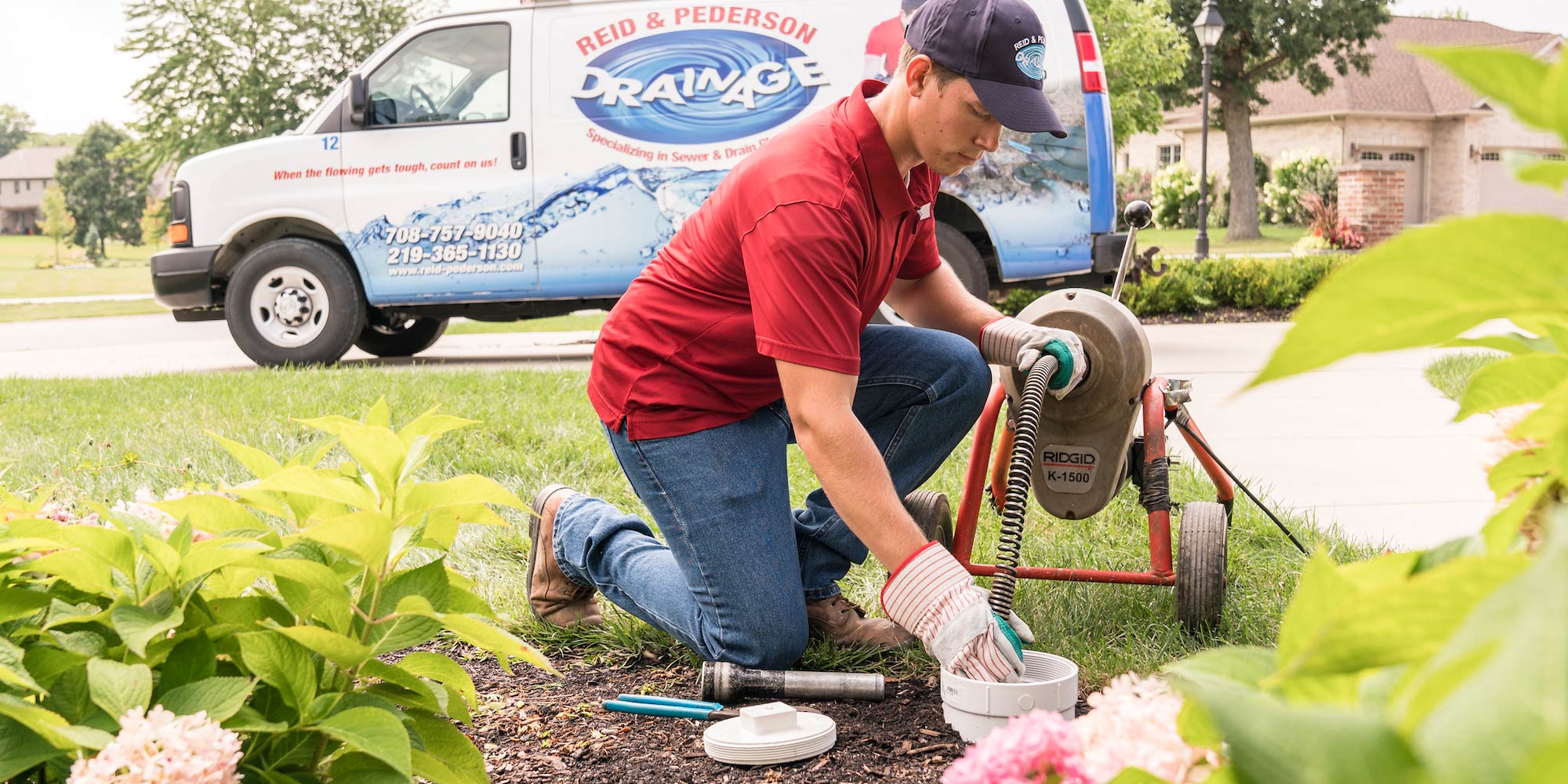 35+ Years of Experience
Drain Cleaning & Sewer Specialists
We're Ready to Help!
For all your sewer & drain cleaning needs

Our Customers Love Us
I could not be more pleased with the responsiveness and professionalism of this company. Fair pricing and respectful of my property.
Great company.! Reasonably priced and they came out same day because we had a sewer line back up. What I like best about them is their customer service and how clean they are when they work. They take every precaution to leave your house the same if not b…
We have used Reid & Pederson Drainage for the past 3 years and have always had a pleasant experience. They performed a thorough initial diagnostic and help put together a great preventative maintenance package to prevent ongoing drainage issues. They also…
Professional and well trained staff! It was refreshing to have someone who knew how to fix the problem and didn't waiver until my sewer/drain problem was solved; reasonable rates as well. Overall, great service from the technician- I'll always use the…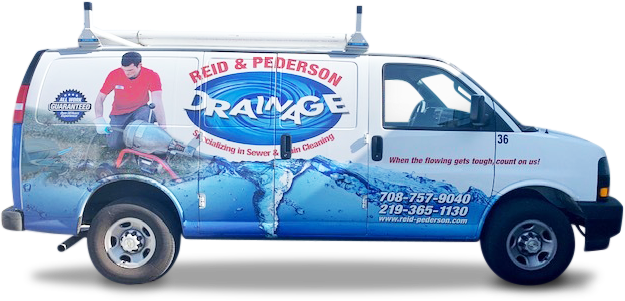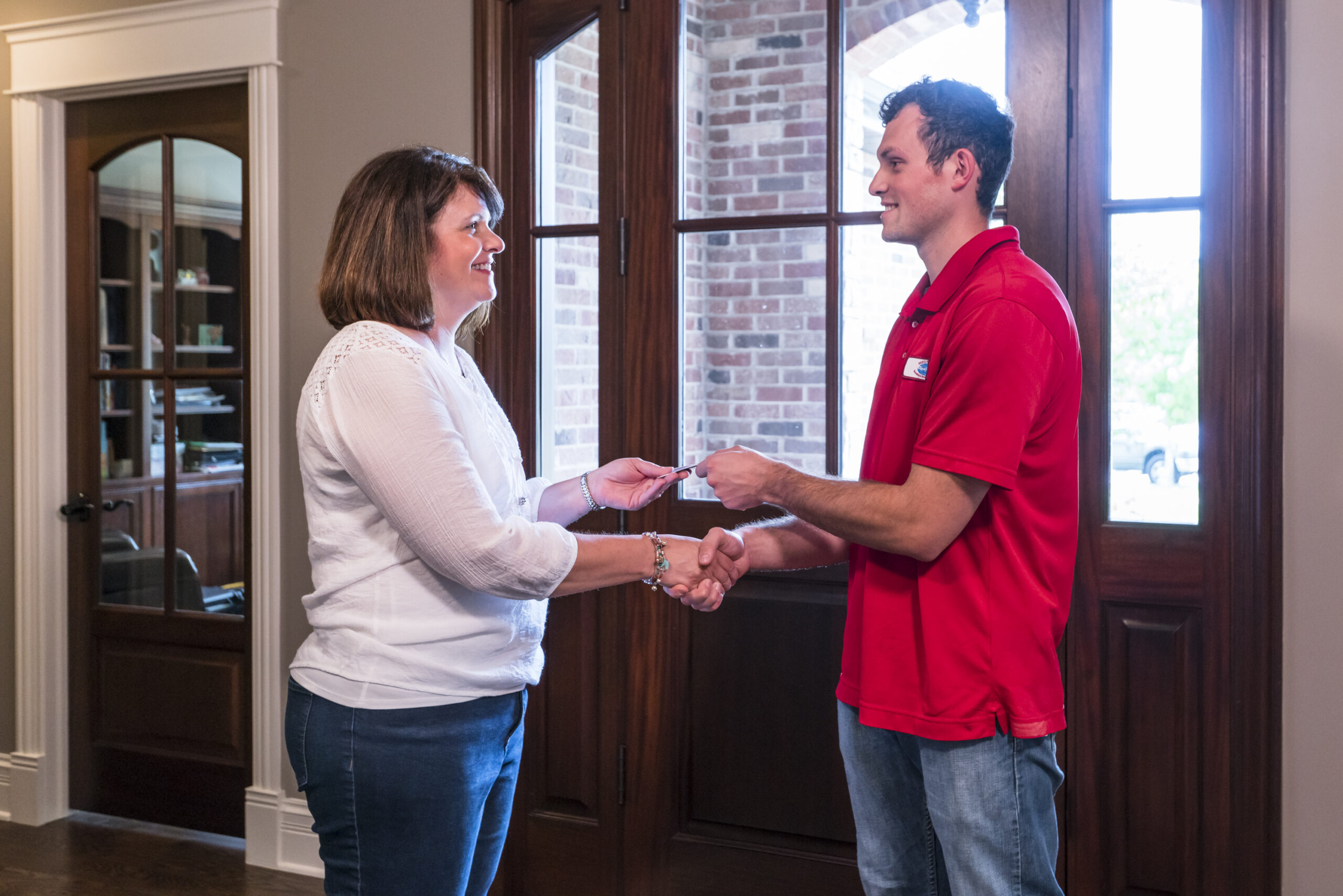 Why Work with Us
Trusted Techs
You can trust our knowledgeable, friendly and background-checked technicians to take care of all your sewer and drainage needs!
Flat-Rate Pricing
We provide honest, up-front pricing with no hidden surprises so you can make a fully informed decision should you choose to work with us.
Guaranteed Work
We stand behind our work and will always do our best to provide unparalleled service and results.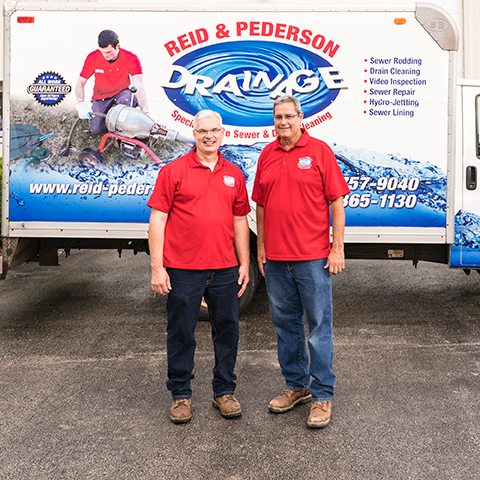 Professional Sewer and Drain Cleaning Services
Crete's Top Service Company
Our use of advanced technology and +35 years of experience in professional drain cleaning and sewer repair services allow us to provide cost-effective solutions to any residential, commercial or municipality sewer or drain problem.
Read More >
Proudly Serving the Community
Chicago Heights, IL
Flossmoor, IL
Homewood, IL
Park Forest, IL
Steger, IL
Dyer, IN
Highland, IN
Munster, IN
Saint John, IN
Expert Tips for Your Home