Sewer & Drain Service Crete, IL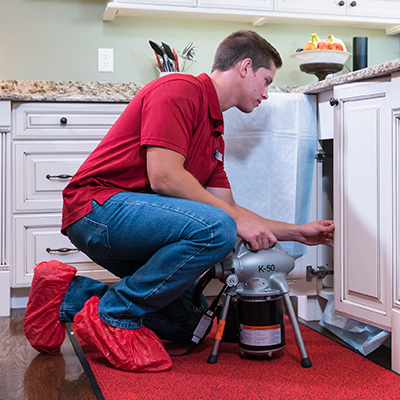 Do you need help with your sewer or your drains? At Reid & Pederson, we offer the sewer services and drain services in Crete, IL you've been looking for. No matter what it takes, we'll get your lines working well again so you won't have to worry about your home anymore.
Don't let the problem get worse than it already is! Call us for any of the services below today!
Sewer & Drain Repair
When you need sewer repair or drain repair, reach out ASAP. We have experts standing by, ready and willing to get to your house fast, assess the problem, and help you find the solution that's right for you. No matter how big or small your drain or sewer repair is, we'll get it fixed fast!
Sewer Lining
We are proud to offer sewer lining as one of our trenchless sewer services. This technology allows us to fix small cracks or breaks in your sewer line without having to dig up your yard to access it. Instead, we'll work via the sewer access hatch in your home or your yard and get that pipe fixed fast.
Sewer Line Video Inspection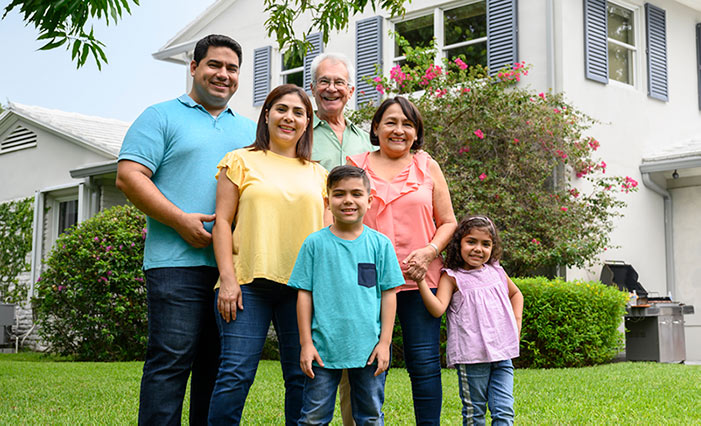 When you need to know what's going on in your sewer line, call our sewer services and ask about a sewer line video inspection. We'll send a camera down the line to determine where the problems are and their extent. Then we can come up with a plan to fix them fast.
Sewer Locating
Whether you're doing construction on your home, arranging for a sewer repair, or you're just wondering where your sewer line runs, our sewer locating services can help you out. We'll find your line so you can get it fixed or avoid it while doing other work.
Preventative Sewer Maintenance
Our team can do all sorts of preventative sewer maintenance. If these drain services interest you, contact us right away and we'll get someone out to you soon!
Sump Pumps & Ejector Pumps
You need your sump pumps and ejector pumps to work well in order to protect your home from water damage. If you suspect a problem, contact us right away. We'll get to you quickly and fix the problem fast. Our drain services also include installing and maintaining these pumps, so be sure to ask about that, too.
Garbage Disposal Installation
If you need a new garbage disposal or, for some reason, you don't currently have one and you want one, we'll get it installed for you fast. At Reid & Pederson, we'll help you choose one that is the right size and power for your current setup and needs, then we'll put it in for you so you don't have to worry.
Emergency Drain & Sewer Services
We know that you don't always need sewer services or drain services when it's convenient. That's why we have 24/7 emergency services available for you. Whenever your sewer or your drains need help, we'll be there for you fast. We'll come out at any time of the day or night, assess your needs, and get things repaired for you before we leave.
If we need parts that we can't get until regular business hours, we'll stabilize your system and let you know when you can count on hearing from us again. Before long, your sewer or drain problems will be gone.
Crete Drain & Sewer Experts
Contact us at Reid & Pederson whenever you need sewer services or drain services in Crete, IL or the surrounding area. We'll get things back to normal fast!
Learn More About Sewers & Drains in Crete & Beyond
Check out our blog posts below for some helpful info, expert tips and more!