Drain Cleaning in Highland, IN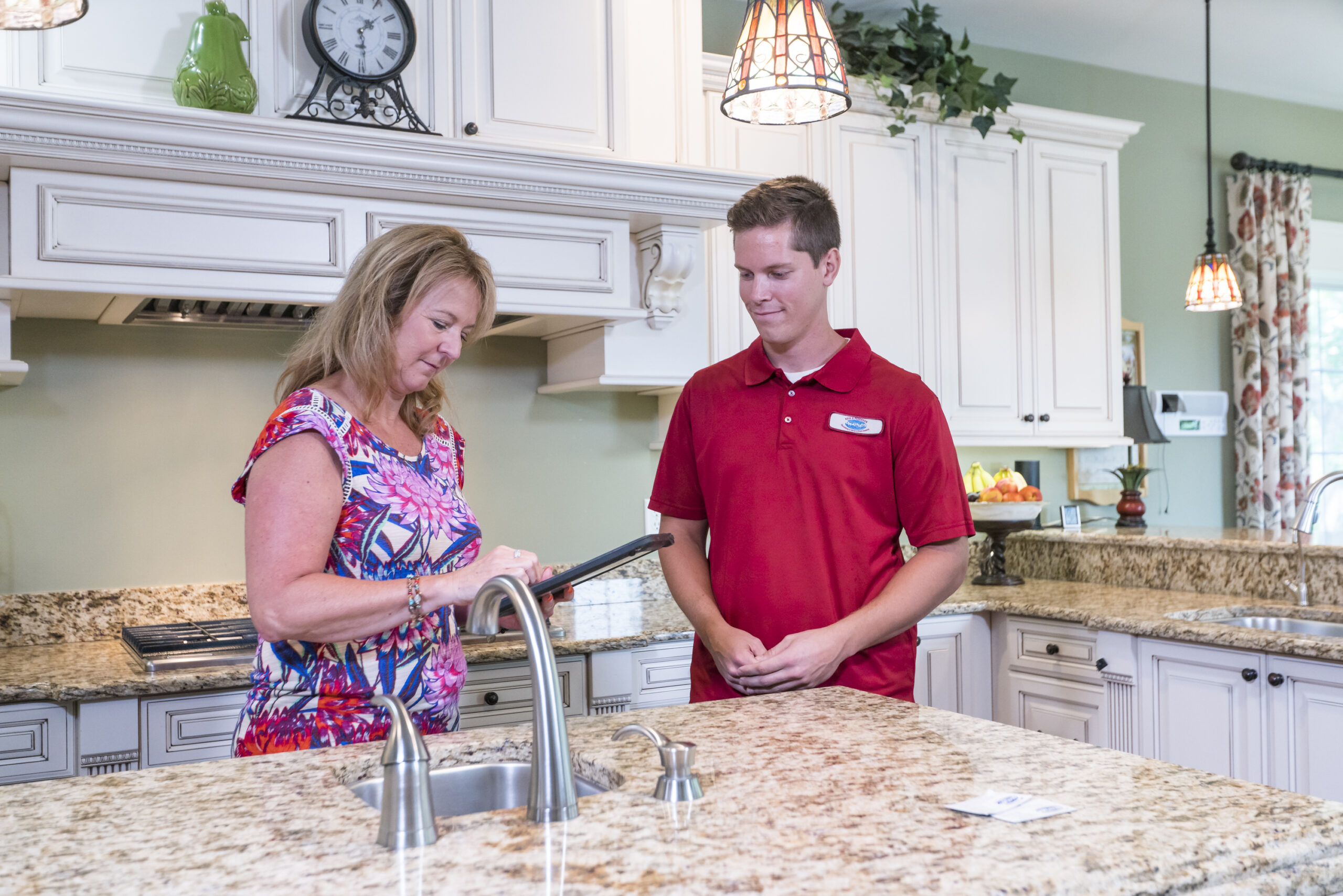 Are you in need of drain cleaning services in Highland, IN? At Reid & Pederson, we will have a Highland drain and sewer service expert to your door ASAP!
Stop worrying about your clogged drains when you call on us for drain cleaning in Highland, IN. When you contact Reid & Pederson Drainage, we'll get a drain cleaning expert to your home right away. Their expertise will prove invaluable and your drains will get cleaned faster than you had thought possible.
When Should I Call For Professional Drain Cleaning Services?
Are you unsure if your drain clog merits the services of an experienced drain cleaning specialist? We are happy to clean your clogged drain in Highland, IN anytime you need us to! Here are some times when we especially recommend bringing in someone with experience.
You can't get the clog to move. If you're used to dealing with clogged drains in a certain way and that method isn't working, call us ASAP. You may have a different kind of clog or there may be something else going on with your drains!
Your drain clog is an emergency. If there's a mess in your home because of a clogged drain, contact our drain cleaning professionals right away. We'll do the best we can to limit the damage done to your home.
You're experiencing multiple clogged drains. If this is the case, it could be your sewer line letting you know it's about to back up. Our specialists will investigate your problem and get all of your drains flowing freely again!
Work With Reid & Pederson to Clean Out Your Clogged Drain!
At Reid & Pederson, we are the skilled experts in drain cleaning in Highland, IN that you can always trust. Call us whenever you have a drain problem. We will make sure that we unclog your drain and that everything works normally again before we leave. Make your appointment with a drain expert from Reid & Pederson today!