Drain Cleaning & Sewer Services in Chicago Heights, IL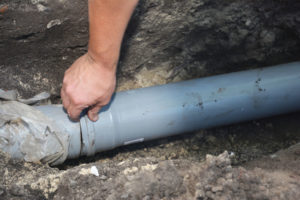 When it's time to clean your sewers and drains in Chicago Heights, IL, rely on Reid & Pederson Drainage. We'll get to you as soon as possible, determine what you need, then get everything fixed and working again.
When you need sewer and drain service you can trust, call the experts at Reid & Pederson Drainage!
Drain Cleaning
Drain cleaning in Chicago Heights, IL doesn't have to be difficult when you work with Reid Pederson. We'll send out a technician with all the tools that they'll need to get your drain cleaned out. Our technicians use professional-grade rodding machines to perform drain cleaning services in Chicago Heights, IL to break up any clogs that are there. We always test everything before we leave, too, so you can be sure it's all working well.
Sewer Rodding
If your clog lies in your main line, we'll handle your sewer rodding in Chicago Heights, IL, too. Using high-powered rodding machines with four inch blades, our tools break up even the toughest tree roots and debris, eliminating your clog and flushing it out of your system.
Hydro-Jetting
We use hydro-jetting in Chicago Heights, IL for pipes in serious need of a deep cleaning. Especially beneficial in commercial settings, this process involves sending a very high-pressure stream of water into your pipes and it works great to blast away grease and other buildup that clogs pipes over time. If you need hydro-jetting in Chicago Heights, IL, we'll get the job done and get things back to normal in no time.
Sewer Repair
With any underground pipe, they will deteriorate over time. This is especially true for your Chicago Heights, IL sewer pipes. Breaks or cracks in pipe caused by tree roots, collapsed sections of pipe or sagging pipes all cause repeated sewer backups and necessitate a sewer repair. If you're experiencing frequent backups or other sewer problems in Chicago Heights, IL, give our team at Reid & Pederson a call today. We'll quickly get a technician to your home to investigate your problem and devise the best solution for repair.
Recent Project: A Second Opinion & An Overhead Sewer in Chicago Heights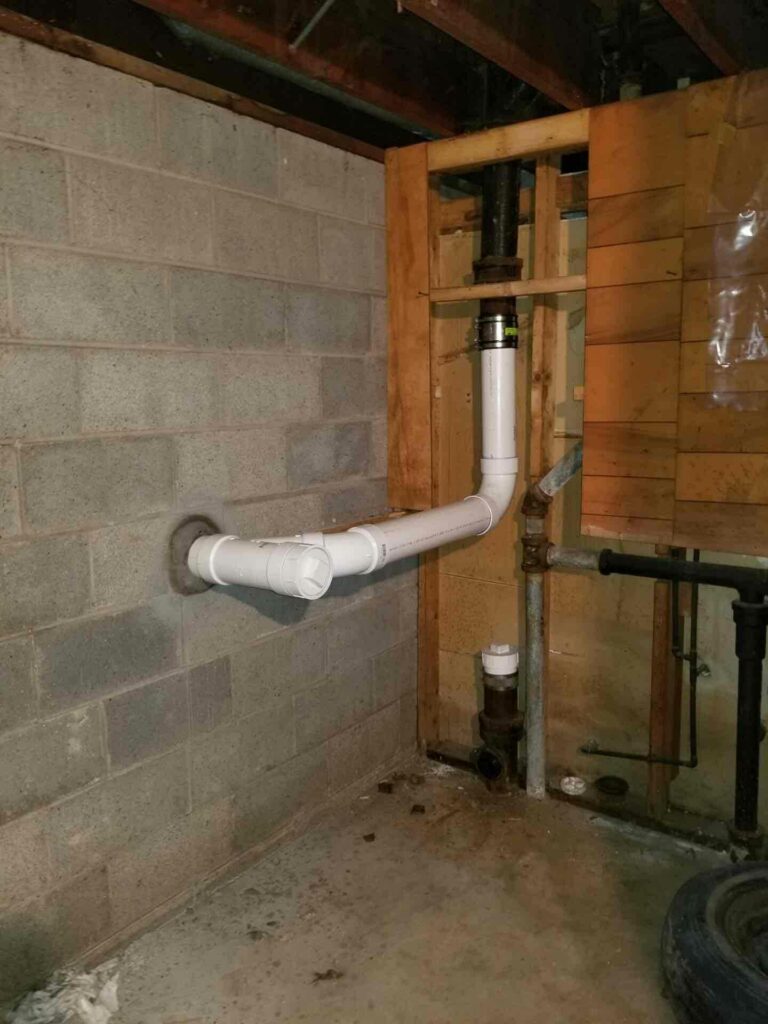 Our customer called us wanting a second opinion after a well-known sewer & drain cleaning company told her that her sewer line was cracked and needed to be repaired, to the tune of thousands of dollars.
Our technician inspected the problem and determined that her overhead sewer did indeed need repairing. Reid & Pederson proposed to reroute her existing sewer to the back yard, repair the areas of broken pipe with PVC pipe and install a PVC outside sewer cleanout.
The customer signed her contract and our dig team performed the work. The end result was a newly repaired, free-flowing overhead sewer that eliminated her sewer problems and eliminated her worry.
Here at Reid & Pederson, we believe in solving our customers' problems in a fast, efficient and fair manner. That means you'll never pay more than you're quoted and we will never suggest unnecessary services you don't need.
Chicago Heights Drain & Sewer Experts
Call Reid & Pederson Drainage today for all of your drain and sewer needs in Chicago Heights, IL. We'll get to you fast, set you at ease, then solve your problem with as little stress or hassle for you as possible. Before long, you'll have the solution you need and your home will be back to normal. Make your appointment with one of our experts today!