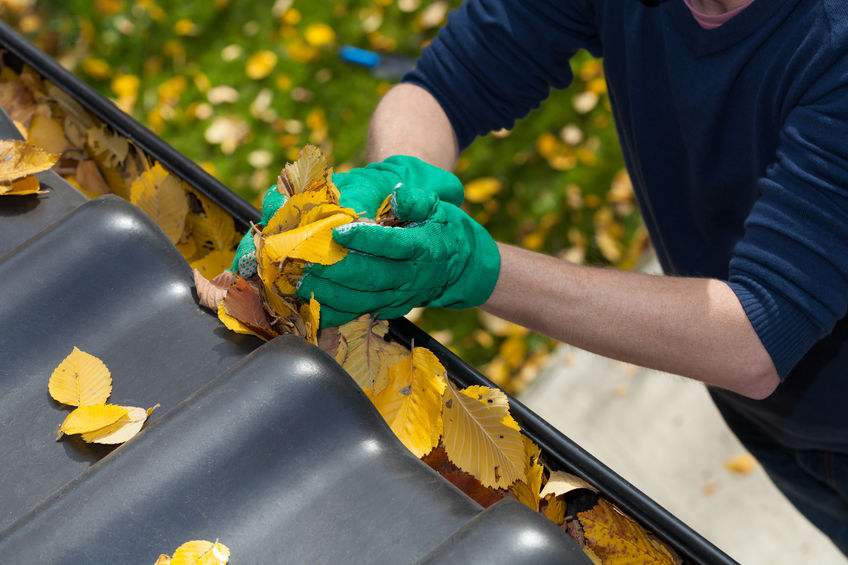 The leaves are changing and the weather is becoming cooler, clear signals that the fall season is upon us.
While you may be busy enjoying fall festivals, pumpkins and apple cider, throw on a cozy sweatshirt and fuzzy slippers, and consider the following tips for keeping your sewer and drains in tip top shape during this colorful season.
You can also reach out to our Crete drain and sewer specialists with any questions you may have, or to schedule routine maintenance!
1. Clear Out Tree Roots
Tree roots are always a common issue with sewer lines. This is especially true if there are lots of trees or shrubbery on your property. Fall is a great time to do preventive maintenance on your sewer line to clear out roots that find a way into your sewer pipes. Fall is also the start of the busy holiday season, which usually means more visitors to your home. Ensuring your sewer is clear now by scheduling sewer rodding if you need it will ensure your sewer and drains can handle the additional use.
2. Clean Gutters & Downspouts
Fall means falling leaves. And sometimes, these leaves get stuck in the gutters and downspouts of your home. It's a good idea to clean all gutters and downspouts in the fall, to ensure that rainwater can flow freely away from your home to avoid potential water damage. And cleaning them now will prevent you from having to clean them later on in the winter!
3. Check Your Sump & Ejector Pumps
If your home has a basement, it's likely equipped with a sump pump and or an ejector pump. These pumps play a crucial role in managing groundwater and wastewater. Fall is a great time to check your sump and ejector pumps and their pits for clogs in the discharge lines. Test their operation by unplugging and then plugging them back in; if they activate, they're functioning correctly. This simple check can save you from unexpected headaches during winter storms and snow melts.
4. Use Drain Traps
A simple year-round tip that's pretty effective is the use of traps over frequently used drains, like bathtubs and bathroom sinks. These traps catch hair and debris that can easily lead to clogged pipes and forcing you to call in a professional for drain cleaning. With more visitors to your home during the holidays, this preventive measure is invaluable in keeping your drains flowing smoothly!
5. Get Your Sewers Rodded
One last tip to prepare your sewer for the fall season? If you haven't already, and especially if your home is surrounded by lots of trees, have your sewer rodded to clear out roots and other debris that manages to find its way into your line. And with more visitors in your home during the holidays, a sewer rodding is a good idea to be sure things will flow smoothly all season long.
Drain & Sewer Maintenance Help From the Pros
Prepare your home for the fall season by following these essential sewer and drain maintenance tips. With a little proactive care, you can enjoy the autumn festivities without worrying about unexpected drainage problems.
But no matter what kind of sewer or drain issue you're experiencing, or what time of year it is, Reid & Pederson is always just a phone call away! We'll get there quickly and solve your drain or sewer problem in no time.
We also have a sewer maintenance program that will help keep your system running smoothly all year long. Give us a call for more information or whenever you need help with your drains or sewers in Crete, IL or the surrounding area!