Sewer Repair in Dyer, IN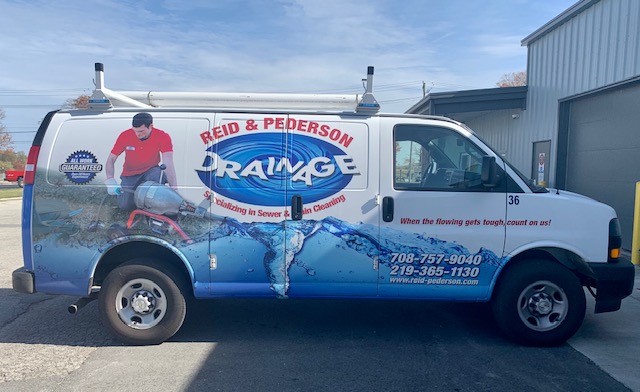 Contact our drain and sewer service professionals now or whenever you need sewer line repair in Dyer, IN. At Reid & Pederson, we have skilled sewer experts standing by, ready to come to your house, assess your sewer line needs, and determine the best solution for your sewer line repair.
Whenever you need sewer repair in Dyer, we'll get the job done as soon as we can so you can get back to your regular schedule fast.
Our Sewer Line Repair Services
Needing a sewer repair in Dyer is never fun, but it's necessary to keep things flowing smoothly in your home. Our professional sewer repair team gets to the bottom of your sewer issues and develops a comprehensive plan to eliminate your sewer problems once and for all.
Many times, we discover sewer problems during routine rodding. If our technician suspects a problem with your line, we will televise your sewer line with our camera to get to the bottom of your sewer problems. From there, we will send you an estimate with our recommendations for your Dyer, IN sewer repair.
Using both traditional and trenchless sewer repair methods in Dyer, IN, we know exactly what to do to get your sewer back into tip-top shape ASAP.
Sewer Repair Experts in Dyer
Before long, your sewer will be flowing normally again and you won't have to feel anxious about sewer problems any longer. Call Reid & Pederson for any sewer line repairs you need today! Make your appointment with our sewer experts now.