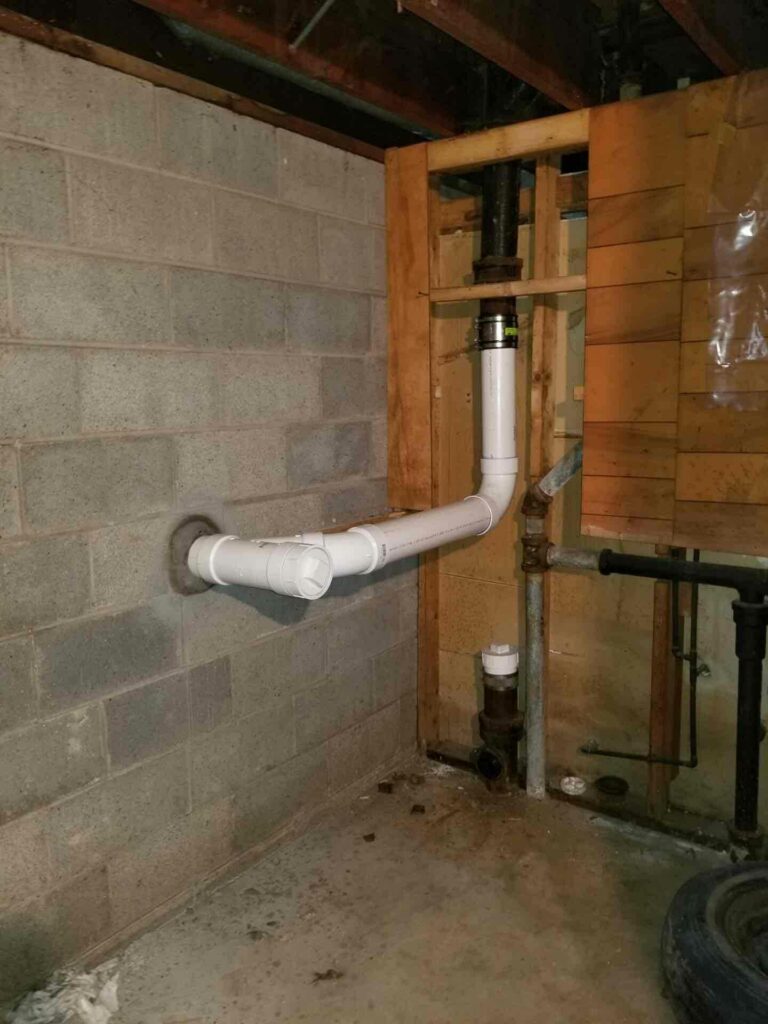 A customer in Chicago Heights called us wanting a second opinion after a well-known sewer & drain cleaning company told her that her sewer line was cracked and needed to be repaired, to the tune of thousands of dollars. 
Our technician inspected the problem and determined that her overhead sewer did indeed need repairing. Reid & Pederson proposed to reroute her existing sewer to the back yard, repair the areas of broken pipe with PVC pipe and install a PVC outside sewer cleanout.
The customer signed her contract and our dig team performed the work. The end result was a newly repaired, free-flowing overhead sewer that eliminated her sewer problems and eliminated her worry.
Here at Reid & Pederson, we believe in solving our customers' problems in a fast, efficient and fair manner. That means you'll never pay more than you're quoted and we will never suggest unnecessary services you don't need.
Give our drain and sewer experts a call today!