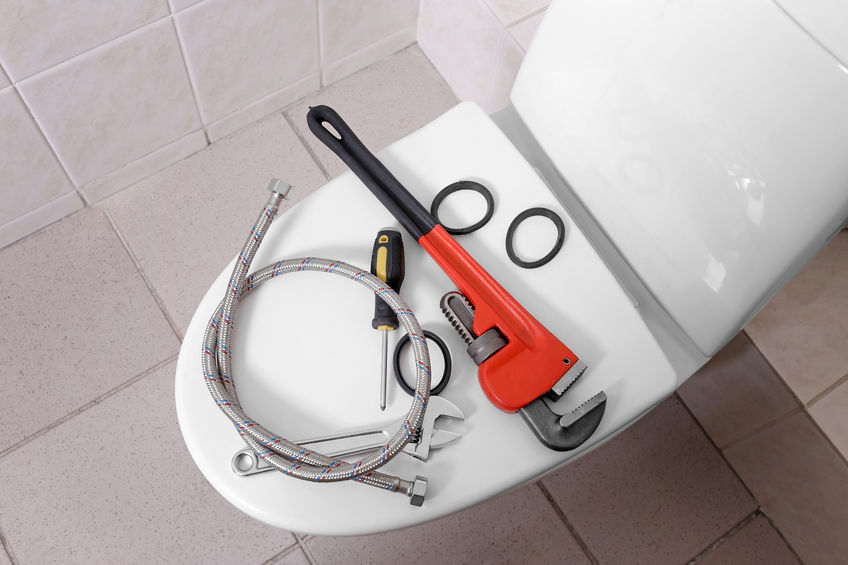 Owning a home gives you a sense of pride and a sense of security. Along with home ownership comes upkeep and maintenance, including breakdowns, replacements and repairs. So when a major component or system of your home needs repair, like your sewer line, the first thing you may wonder is how much will the repair cost. And because you're spending sometimes up to thousands of dollars, you want to make sure that the right team is hired to do the job.
Regardless of the type of repair, when hiring a company to perform it, you're most likely looking for a company you can trust. A company who can get the job done right the first time, at a reasonable and fair price. Sounds easy, right? Well, it's not always as easy as you think. Unfortunately, there are some companies out there that aren't trustworthy or honest. To avoid this pitfall and ensure the repair gets done correctly, below are some things to do and some things to look for when choosing a company for your repair.
DO Research Potential Companies
Most reputable companies have some sort of an online presence. Check out websites and social media channels to get a feel for the company. A great thing to look for is online customer reviews from sites like Google, Facebook or the Better Business Bureau. Are they generally positive? Take some time to read what real customers are saying about their experiences working with the company. You can check out some of Reid & Pederson's reviews on Google here!
DO Ask Questions
You work hard for your money. That's why when you have to spend it on something like a major home repair, you want to be armed with all of the information possible to ensure you're choosing the right company for the work. A good company will listen to your questions and answer them swiftly. Beware of companies who give vague answers or push you into quickly signing a contract with them.
DON'T Rush the Process
We get it, you want the repair done and maybe it's an urgent one. But taking a little time to do your research and ask the necessary questions could mean the difference between hundreds, even thousands, of dollars. Not to mention the headaches and stress that choosing the wrong company can cause.
DO Sign a Contract
You've done your research. Met with companies and now you're ready to sign on the dotted line. And we can't stress this enough – please do sign on the dotted line! Review the contract before signing and clarify any questions you may have before signing. A contract is a binding legal document so making sure you are all on the same page is a must!
A Drain & Sewer Company You Can Trust
Hopefully, any company you choose is honest and gets the job done right, but Reid & Pederson are specialists in all things sewer and drainage. If you've been told you need a sewer repair, or you suspect your sewer line may be broken, start with the best and give us a call today!