A customer in Flossmoor called us stating that his outside cleanout in his backyard was overflowing. When our technician arrived, he learned that it was actually the catch basin on the back patio that was full to
the top and needed repair. Before we could do any work, the catch basin needed to be pumped down so we could get a better look at the pipe and prepare an estimate for the repair.
What we found was a break in the sewer line coming off of the catch basin. When we arrived for the repair the following week, our plan was to eliminate the catch basin altogether and instead, install 6" PVC pipe over the main sewer line and also install a 6" cleanout on the kitchen line. Our team dug down about 4 feet to repair the break in the line and when the repair was completed, the customer was happy to know that his sewer issues were a thing of the past.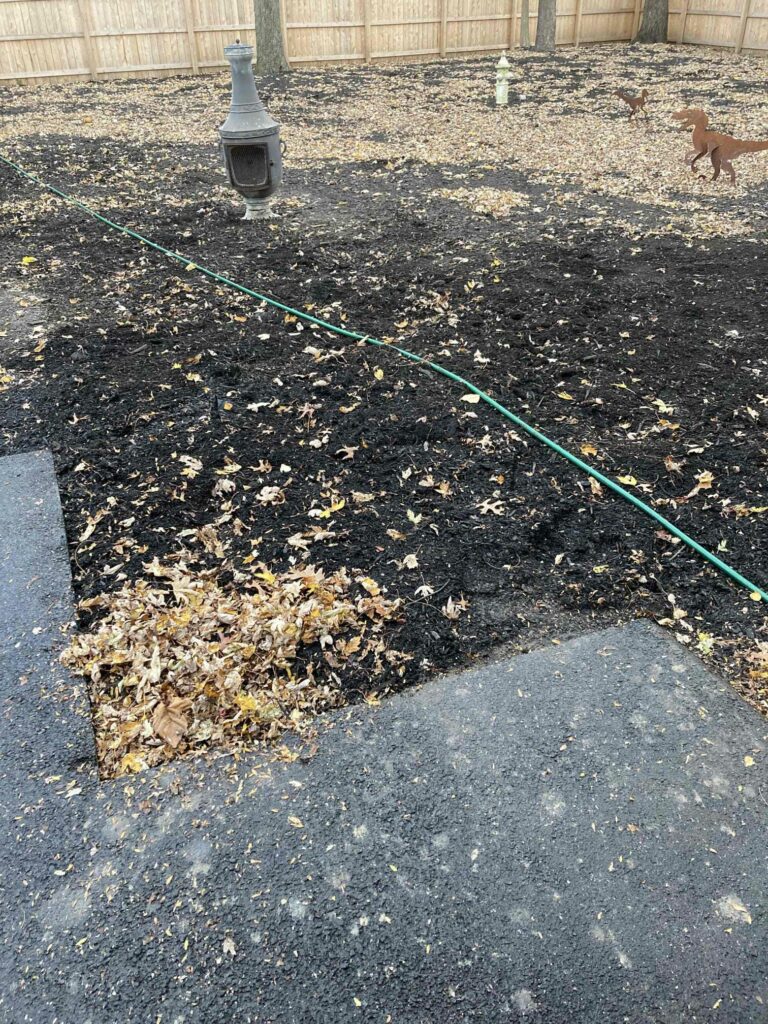 We're always here when you need us; 24/7, 365 days a year. Sewer and drain problems can't wait so call us at Reid & Pederson Drainage today!