Drain Cleaning & Sewer Services in Oak Forest, IL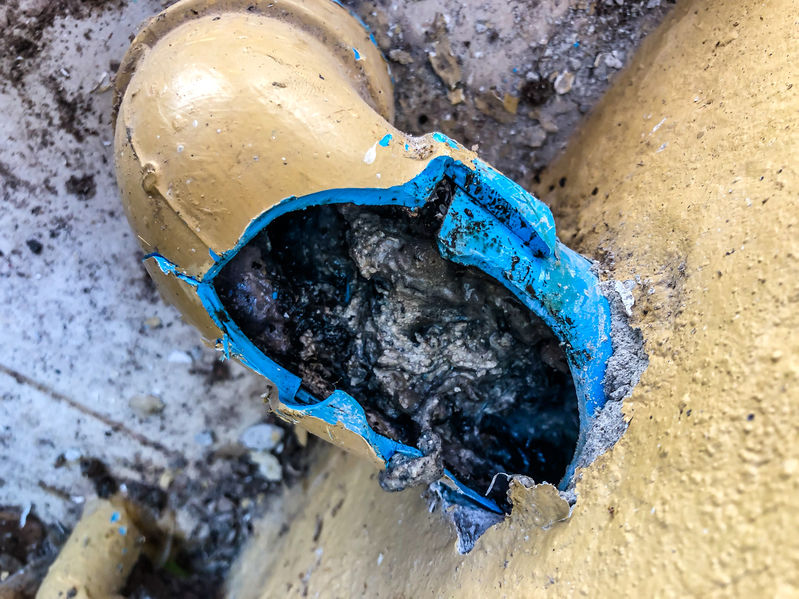 Drains and sewer lines are some of the most important components of plumbing systems. Many homes and businesses in Oak Forest have old and worn piping beneath the property, which means they are vulnerable to bursting, clogging up, and being damaged.
You can have drain and sewer services in Oak Forest performed by Reid & Pederson Drainage to avoid any problems and make sure things are flowing as they should. Contact us today!
Professional Drain Cleaning Service
Clogged drains can lead to unnecessary flooding problems if not properly taken care of in a timely manner. Our Oak Forest drain cleaning experts can help make sure any drain-related issues are quickly and completely remediated so that you don't have to worry. Our professional drain rodding team can get out whatever is obstructing your system in Oak Forest, whether your clog is located in a sink, tub, shower, or toilet.
Sewer Rodding in Oak Forest
When you need professional sewer rodding in Oak Forest, IL look no further than Reid & Pederson. Our technicians are equipped with the knowledge and equipment to quickly get to the bottom of your sewer problem and solve it once and for all. Say goodbye to repeated sewer backups and hello to sewer rodding in Oak Forest, IL from Reid & Pederson!
Experts for Sewer Repairs
Those in the area who need a sewer repair in Oak Forest can count on us for that as well. We start by performing a sewer video inspection to see what the extent of the damage is and use those details to formulate a plan for your sewer repair in Oak Forest, IL. You can count on us to get things fixed quickly and efficiently so that you're not inconvenienced any longer at your home or business.
Oak Forest's Drain & Sewer Company
Reid & Pederson Drainage's experts have 30+ years of experience providing professional drain and sewer cleaning and repairs in Oak Forest, IL. We offer cost-effective solutions for any drain and sewer problems you may have, and are available 24/7 to render emergency services. Be sure to contact our professionals when you need drain or sewer help at your Oak Forest home or business!