Drain Cleaning & Sewer Services in Tinley Park, IL
Are you sick and tired of dealing with sewer or drain problems? Are you afraid of what it will cost to fix the problems but you know you need to get the work done no matter what? At Reid & Pederson, we will work with you to get your sewers and drains cleaned and repaired so you can live well at home again. Call us for drain cleaning or any other sewer service in Tinley Park, IL today and we'll get someone to your home soon.
Whenever you call us, you're getting the best drain and sewer technicians in the area. Our team specializes in drain and sewer cleaning in Tinley Park, IL for people just like you. As soon as you call us, we'll get you an appointment with one of our experts. Before long, your lines will be clear and you won't have to feel anxious about your home anymore.
Drain Cleaning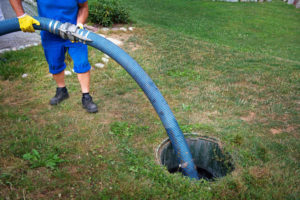 If you have a clogged drain that's making your life harder, call us at Reid & Pederson for drain cleaning in Tinley Park, IL today. Our experts are always ready to help homeowners just like you. We'll find the clog, then get right to work to get rid of it. Using the best equipment available, our technician will quickly find your clog and get to work to break it up and flush it down your line. Get things flowing once again with drain cleaning in Tinley Park, IL from Reid & Pederson Drainage today.
Sewer Rodding
Sewer rodding in Tinley Park, IL is our specialty. For over 35 years, our professional sewer and drain experts have been cleaning clogs from Tinley Park, IL sewer lines and preventing sewer backups. We will quickly dispatch a technician to your home or business and he will get to work right away to find the source of the backup, break it up and flush it away.
Sewer Line Repair
A broken sewer line simply doesn't work. Broken or collapsed sewer pipe in your Tinley Park, IL home or business will cause repeated sewer backups and other problems. Let our professionals here at Reid & Pederson come out and take a look. We'll send a camera down your line to pinpoint areas of concern, then offer you a customized recommendation on your sewer repair. If you need a sewer line repair in Tinley Park, IL, give us a call today!
Hydro-jetting
Hydro-jetting in Tinley Park, IL is one way to clean pipes that have lots of buildup or scale in them. We'll send a highly-pressurized stream of water through your pipes to clean them, shearing off the buildup and also removing any debris in them as well. Hydro-jetting is an effective way to clean pipes and it does no damage to pipes either. When you need hydro-jetting in Tinley Park, IL, give our team a call!
Recent Project: A Towel Takes Down A Toilet
We received a call from a hotel in Tinley Park stating that toilets in two of the rooms were backing up. When our technician arrived, he assessed the situation and discovered that the two toilets shared the same line.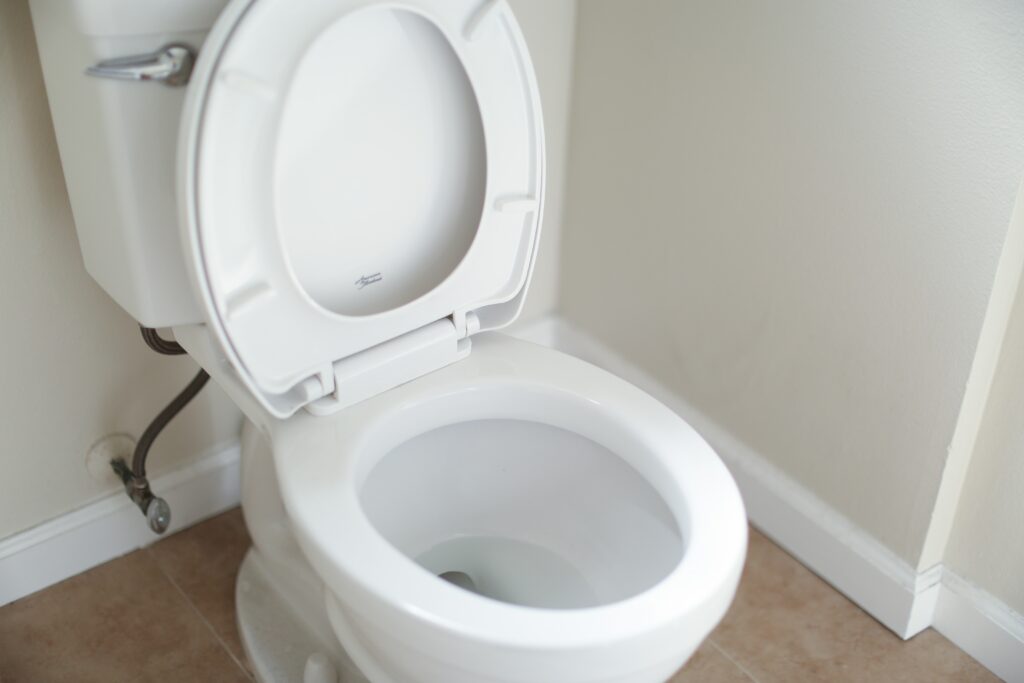 He pulled the toilet in one room and discovered that the line was blocked by a hotel hand towel about three feet in. His cables couldn't grasp the towel to pull it out so after trying several times through a cleanout in the wall, he pulled the other toilet and was able to retrieve the towel.
We never know what to expect on some jobs and this one was no exception! With the towel removed, both toilets worked fine and things quickly went back to normal.
We're always here when you need us; 24/7, 365 days a year. Sewer and drain problems can't wait so call us at Reid & Pederson Drainage today!
Drain & Sewer Experts in Tinley Park
Call us at Reid & Pederson today for all of your sewer and drain cleaning and repair needs. We'll see you in Tinley Park soon!
Browse Our Drain & Sewer Services