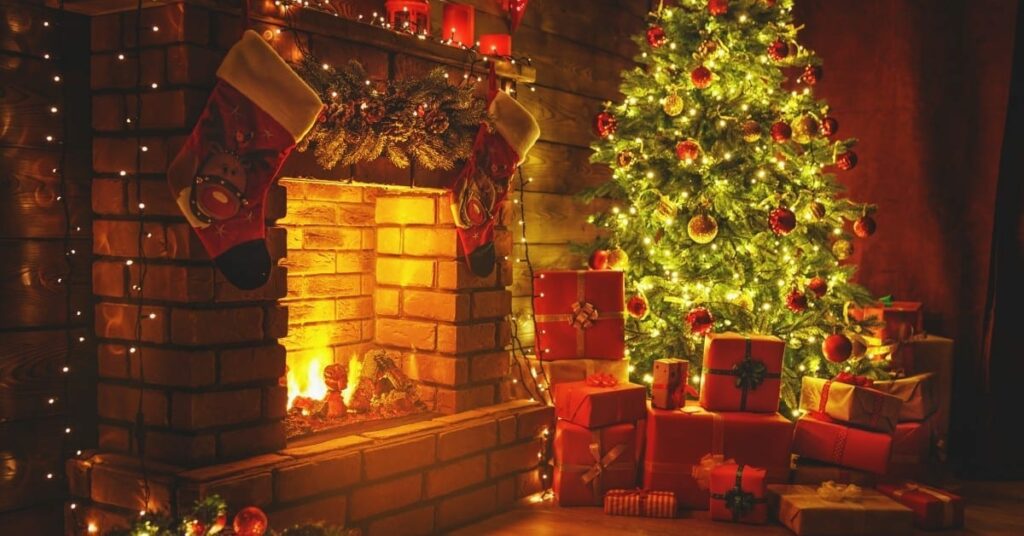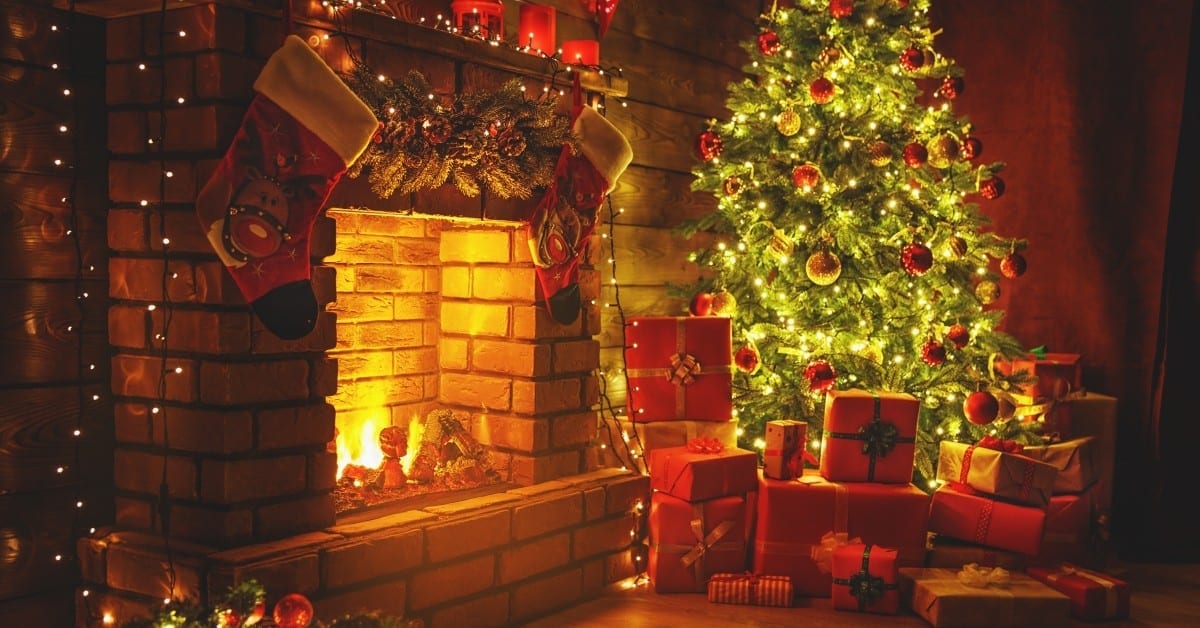 Thanksgiving – the holiday that reminds us to be thankful for the blessings in our lives by gathering with family and friends over a bountiful feast.
If you're hosting the holiday, you know that a lot of planning and preparation are needed to successfully pull it off. So while your guest list and meal may be all planned out, one uninvited guest you certainly don't want showing up to the festivities is a sewer or drain backup.
Read on for five easy tips to prevent a holiday backup and keep things flowing all holiday season long.
1) Keep dinner on the table, not in your garbage disposal
Turkey, mashed potatoes, cranberry sauce…the list of holiday foods on your dinner table is endless. Throw unfinished plates and meal prep scraps straight in the garbage can, not down your garbage disposal. Items like potato peels or other starchy vegetables do not break down easily and cause havoc on the blades. Leftover bones spin around and do not go anywhere. Fibrous veggies like celery or rhubarb wrap around blades, causing them to not work as efficiently. And don't even think about throwing that grease down there, as it can harden in your disposal and cause a major backup. Learn more about garbage disposals and your kitchen sink!
2) Let your disposal run for a good 20-30 seconds after putting food in it
Make sure you do this with water continuously running through it, until it is clear. It's best not to pack the disposal first then turn it on as this causes the disposal to work harder than usual and oftentimes leads to clogs.
3) Understand that the type of toilet paper you choose matters!
If you're hosting the holiday, you know that extra guests in your home equals extra use of the facilities in your home. Although the plush, thick toilet paper is tempting, instead choose a nice, mid-range thickness toilet paper to accommodate for all of those extra bathroom trips. This can save you from a possible backup – and your guests from possible embarrassment. It's also a good idea to use this kind of toilet paper year round, even when you aren't hosting extra guests. Read another one of our blog posts to learn about other things you shouldn't put down your drains!
4) Check drains in advance of your holiday guests' arrival
If you have one or more slow drains in your home before hosting the holiday, it's a wise idea to call in a professional to take a look at them. The increased water usage and bathroom usage could signal a big danger if not taken care of before your guests arrive.
5) Wait 15 minutes between showers
This will help prevent hair clogs and allows drains to clear. Doing this not only ensures there's enough hot water for all guests, it also ensures that the shower drain is fully drained and cleared of all hair and soap residue from the previous user, so things don't begin to build up and eventually cause a backup.
Help from the Drain & Sewer Pros!
Hosting a holiday party can be stressful. Give yourself one less thing to worry about by following these helpful tips. And if you do experience a backup or need sewer or drain cleaning? Give us a call! Our drain and sewer service pros are always ready to swing by and save the day!
Read on to learn more about drainage problems or reach out to the Crete sewer and drainage experts at Reid & Pederson today!