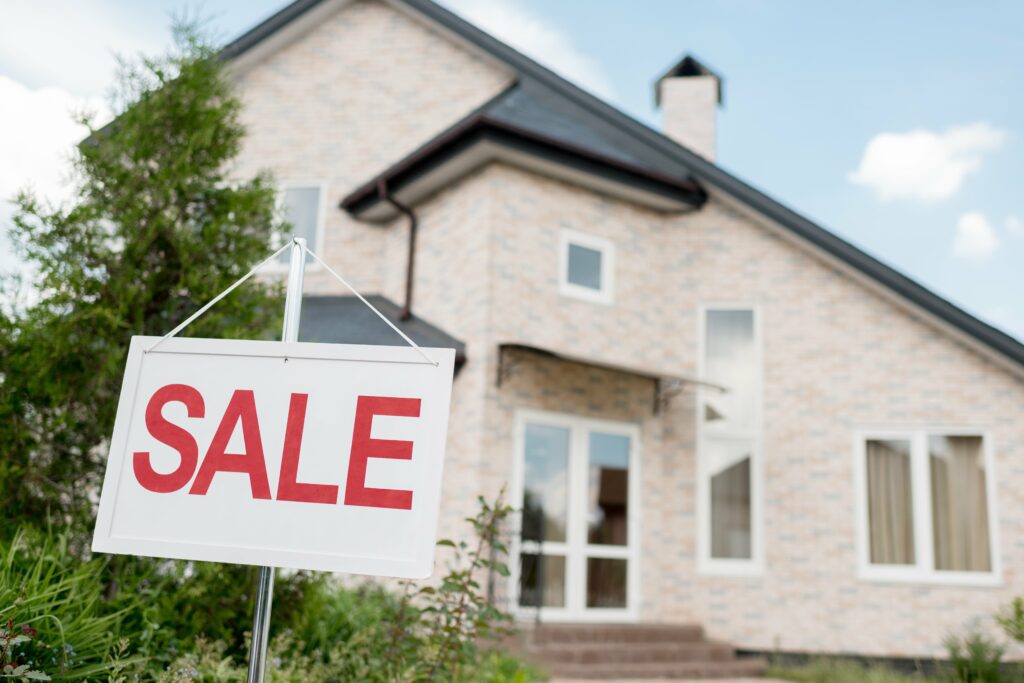 Congratulations! Your offer on a new home was just accepted! Although this is an exciting step in the home buying process, it's only the first one.
Smart home buyers wouldn't think of closing on their new home without having a general home inspection performed first. But just what does the inspector look at and look for?
Below we answer this question and highlight why you may want to have an unseen, out of mind area of the home, like the sewer line, inspected as well.
What Does A Home Inspector Check?
The job of a home inspector is to report on the current condition of the major systems of a home and to estimate the life expectancy of major components within it. A typical home inspection consists of the inspector taking a look at the plumbing, electrical, structural and mechanical systems and providing a report on the condition of these systems. The inspection report then becomes a negotiation tool between the buyer and the seller in terms of items in the home that need immediate repair or replacement before final sale.
Why Sewer Lines Don't Always Get Inspected
You may think the sewer line would be a common area of inspection but you're wrong. General home inspectors overlook the sewer system for a couple of reasons. The first being that since sewer pipes are below ground, they're not easily accessible or easy to inspect. The second reason is because most home inspectors do not have the knowledge or equipment necessary to properly perform a sewer line inspection. So although a sewer line inspection is another expense, it's a wise idea to spring for it yourself before closing the deal.
Why You Should Have the Sewer Line Inspected
Why should you have the sewer line inspected before buying a new home? Let's put things into perspective. Would you rather pay a few hundred dollars for an inspection or a few thousand (or more!) for a sewer repair? During a sewer inspection, a technician puts a long cable with a camera at the end of it through the entire length of the sewer line. Sewer inspections pinpoint all problem areas in sewer pipes, including root intrusion, deterioration or cracks or broken areas. All of these problems cause sewer backups that eventually necessitate a repair.
By having a sewer line inspection performed during the inspection process, you get a clear picture of the condition of the sewer line and any problems that may be present. Armed with this information, buyers will be able to enter negotiations with the information necessary to successfully close the deal…and move into their new home with peace of mind. Learn about many other benefits of a sewer line inspection here!
Expert Sewer Inspections in Crete & Beyond!
At Reid & Pederson, we are sewer experts. Our thorough sewer inspections will uncover all problems related to your sewer line so that you can make an informed decision as you move through the home buying process. Give us a call today!