Drain Cleaning & Sewer Services in Cedar Lake, IN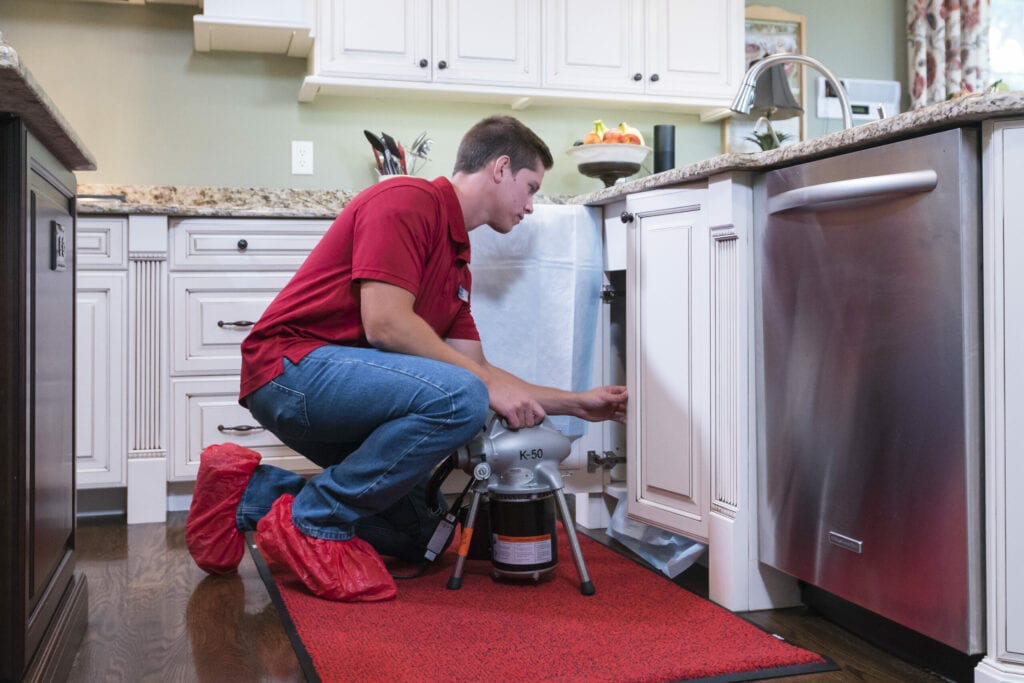 At Reid & Pederson Drainage, we have over 30 years of experience in providing residential, commercial, and industrial drain and sewer services in Cedar Lake, IN and the surrounding area. We have experts on staff to clean out clogs, repair lines, and make sure that everything stays working at your property.
You can count on our drain and sewer contractors for quality results, 24/7 emergency services, and low flat rate pricing. Call us today to have our trusted team come to your aid in Cedar Lake!
Drain Cleaning Service
Our team has years of experience doing drain cleaning in Cedar Lake, IN and the surrounding area. We can provide you with cost-effective solutions to any drainage problem you may have, and will make sure to get it taken care of quickly so things can get back to normal as soon as possible. With our expert equipment and skilled contractors, the issue will be handled in no time.
Sewer Rodding
When you suspect that your pipes are backed up, call out our contractors for sewer rodding in Cedar Lake, IN. We can figure out what is causing the problem by performing a sewer scope inspection and using expert video equipment to gain visual access inside. Once we know what we are dealing with, we can do sewer rodding until the issue is fully resolved.
Commercial Hydro-Jetting
Hydro-jetting is a service that we offer to our commercial clients. We use pressurized water that is powerful enough to break up blockages, blast sediment out of the pipes, and cut through any tree roots that are stuck in there. This is a very effective method for clearing out systems that does not damage the pipes at all.
Sewer Line Repair Service
The main sewer line is an important component of your Cedar Lake home or business. It needs to work well, otherwise you will experience some very expensive and messy problems at your property. At the first sign of damage, call us out to do sewer repairs in Cedar Lake. We can fix any issues with your pipes caused by outside forces or clogs.
Cedar Lake's Drain & Sewer Company
Contact the experts at Reid & Pederson Drainage whenever you need drain or sewer service in Cedar Lake, IN. We'll have things flowing normally again and ensure your pipes are clog-free. Cedar Lake property owners have trusted our professional services for many years, so you can have confidence in our staff. Contact us now!
Browse Our Drain & Sewer Services