Drain Cleaning & Sewer Services in Lansing, IL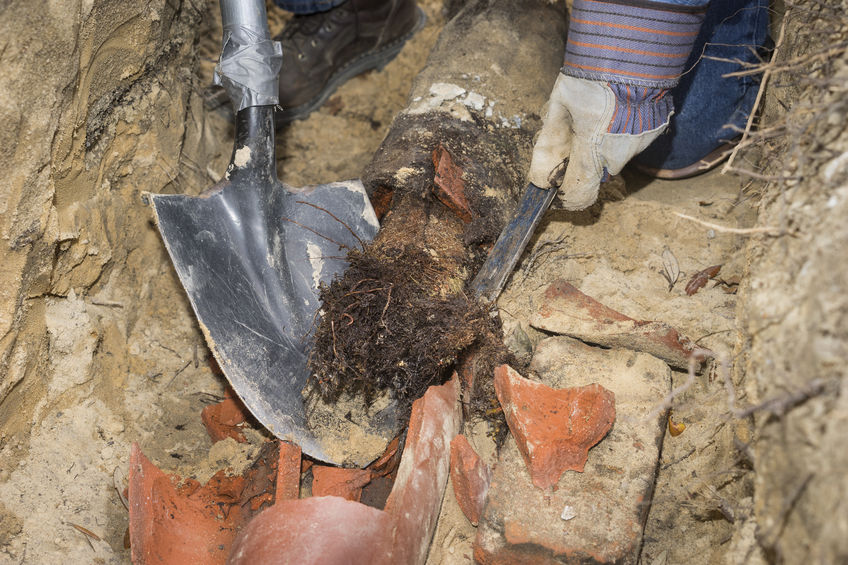 The drain and sewer lines in your Lansing home or business play an important role in draining waste and debris out. If you need any kind of drain or sewer service in Lansing, IL, like having your main sewer line rodded or your sewer repaired, turn to Reid & Pederson Drainage for help.
When you need assistance with your sewer or drains in Lansing or the surrounding area, let our experienced and knowledgeable help you out.
Drain Cleaning Services
Professional drain cleaning and rodding fixes clogged drains and prevents flooding. We can come out to your home in Lansing, IL and blast away clogs in your kitchen sink, bathroom sink, toilets, or your bathtub or shower. No matter what type of drain or what your blockage is, our experts are sure to get it out and get things flowing once again. Rely on us for drain cleaning services in Lansing, IL and beyond!
Sewer Rodding
Your Lansing, IL sewer system works hard each day to flush waste and debris away from your home or business. However, if the lines are dirty or clogged up and obstructed, they will not be able to function as intended, and you may find yourself facing a sewer backup.
The wear and tear that pipes receive over time leave them old and worn and vulnerable to issues. Where it's outside forces like tree roots or something that was improperly flushed, our expert sewer technicians can perform sewer rodding at your Lansing, IL home and get things flowing back to normal in no time.
Hydro-Jetting
We also offer hydro-jetting in Lansing, IL for tougher and more complex clogs. Our team makes sure to get your pipes cleaned using high-pressure water to break up blockages and blast debris out of them. Hydro-jetting is a highly effective method of sewer cleaning that causes no damage to pipes and is ideal for commercial applications such as restaurants, where heavy grease builds up in pipes.
Sewer Repair
The team at Reid & Pederson Drainage can also take care of any sewer repair needs you may have in Lansing, IL. No matter what the problem is exactly or if it is at a residential or commercial property, you can count on our qualified team of service pros for quality results that ensure a smooth flowing sewer for years to come.
Recent Project: Sparkling Clean Pipes for Serbian Social Center
A banquet hall in Lansing called us because they were experiencing a sluggish sewer. Our team advised them to have their lines rodded and televised. Once televised, our team recommended hydro-jetting to clear away buildup in several of the kitchen lines.
Our team rodded from the floor cleanout in the boiler room 90 feet to the manhole next to the grease trap. This line is for the floor drain in the laundry room for the triple sink and laundry tub and does not go to the grease trap. We also rodded all floor drains in the bar area and flushed them with water to ensure they were all flowing well.
After rodding, our team hydro-jetted from the grease trap, from the sanitary manhole to the grease trap and the sanitary manhole back into the building. The end result was sparkling clean pipes and no worries for the facility.
Lansing's Drain & Sewer Experts
Turn to Reid & Pederson for drain or sewer service in Lansing, IL. We can provide you with cost-effective solutions to any issues you may be experiencing with your sewer or drains, and we offer 24/7 emergency services and low, flat-rate pricing. For all your drain or sewer-related needs in Lansing, contact our experts!
Browse Our Drain & Sewer Services