Drain Cleaning & Sewer Services in Orland Hills, IL
At Reid & Pederson Drainage, we can take care of all your sewer and drain needs in Orland Hills, IL, as well as take care of any sewer repair needed at your property. Our experts provide professional service ranging from clearing clogged drains to rodding backed up main sewer lines to repairing broken or collapsed sewer pipe. Call us for flat-rate pricing and quality results!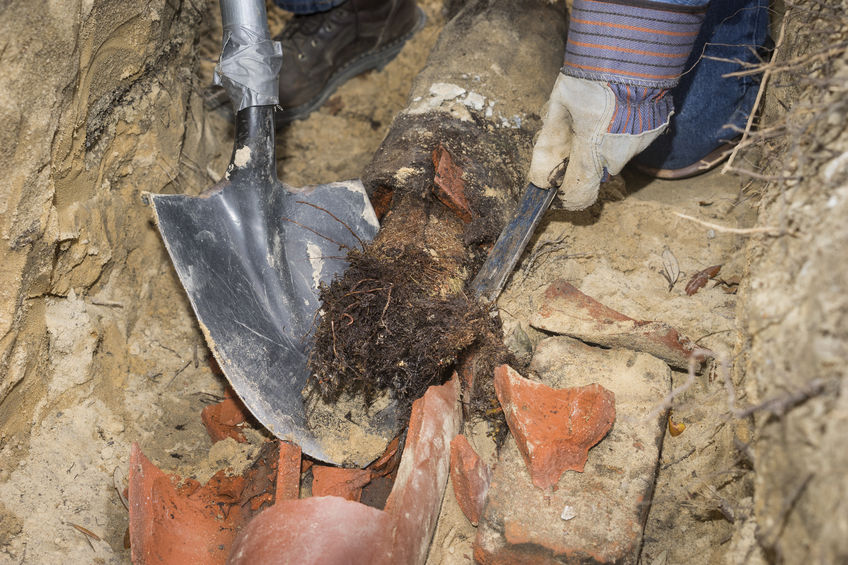 Drain Cleaning Services
The drains in your home or business receive plenty of use every day. Over time, it is natural for pipes to get clogged with soap, grease, waste, or other debris. Our expert drain cleaning professionals in Orland Hills arrive at your home armed with all of the tools they need to get your drains completely cleared out. Reach out to us for issues with any drain in your home, we rod everything from kitchen sinks to bath sinks to bath tubs and laundry tubs. We even rod toilets!
Sewer Rodding
Sewer rodding in Orland Hills is our specialty here at Reid & Pederson. Our professional team of service pros have years of combined experience tackling any sewer issue you may experience. We have seen it all and we can fix it all. Eliminate your sewer problems with our professional sewer rodding in Orland Hills. We are waiting for your call and are ready to get your sewer back in tip top shape!
Hydro-jetting
Hydro-jetting in Orland Hills involves sending a stream of high-pressured water through pipes to thoroughly clean them. This method of pipe cleaning is very effective at getting buildup such as grease or scale out of pipes and is especially beneficial in commercial settings. If you need hydro-jetting in Orland Hills, Reid & Pederson is the only call you need to make!
Sewer Line Repair
If you need a sewer line repair in Orland Hills, we can get it done for you so that things can go back to normal at your home or business. Our professional repair services correct issues with your sewer line, such as broken or collapsed pipe, leaving you with a free flowing sewer that is free of problems. A sewer repair in Orland Hills, along with yearly maintenance, will ensure you never have to worry about sewer backups again.
Orland Hills Drain & Sewer Service
Let Reid & Pederson Drainage be the ones to offer solutions for your drain and sewer needs. Whether you need them cleaned out, repaired, or some other kind of service to get your system working properly again, we are the ones to call. Contact us to request a free estimate for our drain and sewer services in Orland Hills, IL!
Browse Our Drain & Sewer Services