Drain Cleaning & Sewer Services in South Holland, IL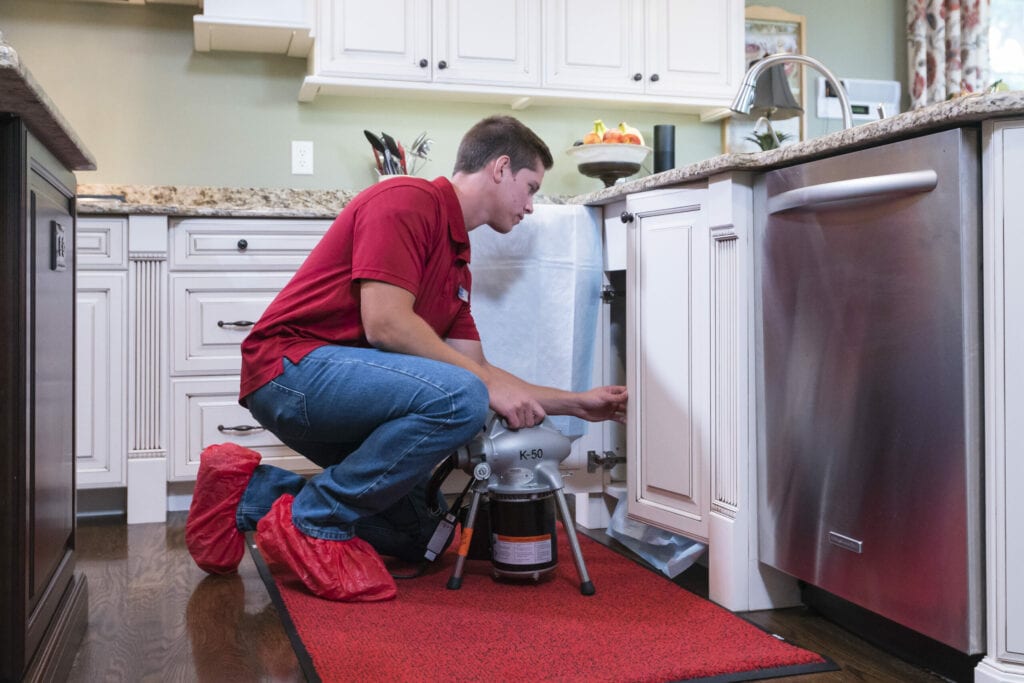 For over 30 years, property owners have relied on Reid & Pederson Drainage to keep their sewer and drains clean and safe. We are licensed professionals and are accredited by the Better Business Bureau. You can place your trust in our staff to come out, handle all your needs in South Holland, and provide you with cost-effective solutions for drain and sewer services. Call us now to learn more information!
Drain Cleaning Services
We are experts in providing professional drain cleaning services in South Holland. From complicated commercial clogs to easy fixes in residential drains, you can count our contractors for quality results. Our staff has all the tools necessary to clear out the blockage, no matter what size it is or what it is made of.
Sewer Rodding
If you need to have your pipes cleaned out, our staff can come to your property and do sewer rodding in South Holland. Our inventory of specialized equipment allows us to conquer all your problems and get everything working the way it should again. In no time at all, your problem will be a thing of the past.
Hydro-Jetting
For our commercial customers, we offer hydro-jetting services. By pumping high-pressure water through your sewer lines, we can take care of any blockages and clean off any residue or buildup on the inside of the pipe walls. After doing a video inspection, we can let you know if your property is a good candidate.
Sewer Line Repairs
Our professional contractors also have the talent and technology to handle any type of sewer repair in South Holland that you need done. We can locate lines as deep as 30′ and fix any damages or issues that are present. With our pipe lining services, we can repair problems with minimal digging and hassle.
Recent Project: Sewer Repair in South Holland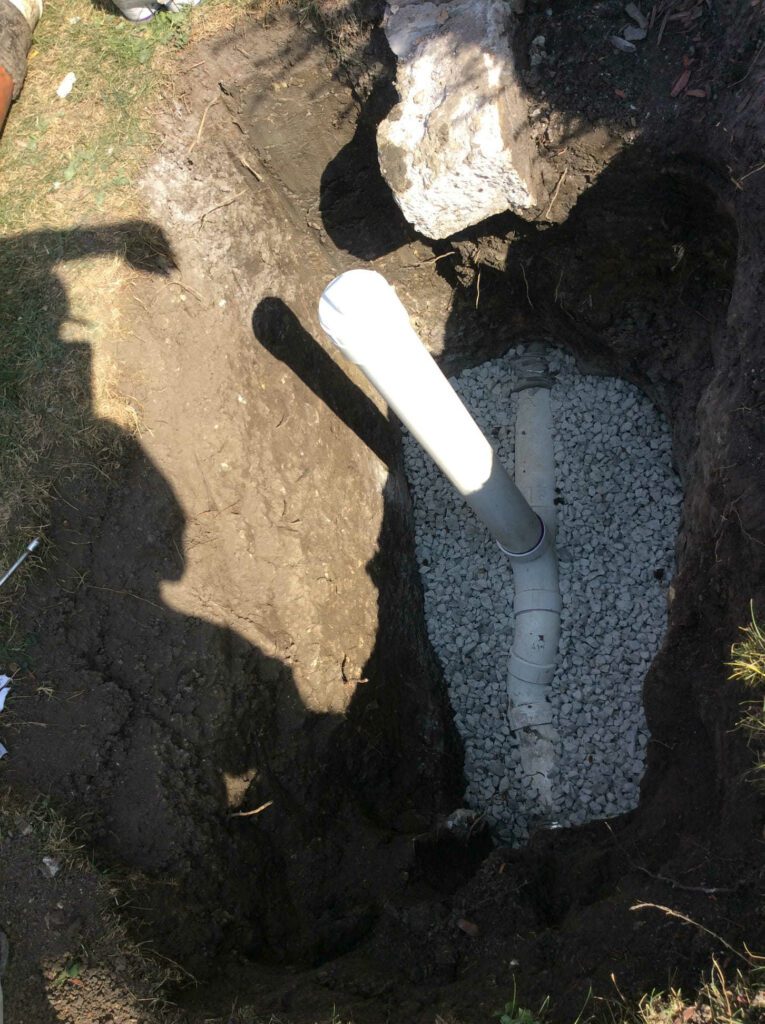 A routine rodding in South Holland, Illinois uncovered the need for an urgent sewer repair performed by the team at Reid & Pederson Drainage. While rodding the sewer from an inside cleanout, our technician could not go further than four feet. When he tried to rod from the outside cleanout, he couldn't get past three feet and his cables brought back mud. When our technicians see mud on their cables, that likely indicates a broken sewer pipe.
Suspecting a broken line, he sent a camera down it to get a clear picture of the problem. His camera showed a heavily deteriorated clay tile sewer pipe that was almost completely dropped.
Reid & Pederson dug down five feet on the left front corner of the house, replacing 4 feet of 4 inch clay pipe with PVC. We also installed a 4 inch outside cleanout on the property to allow for quick and efficient future sewer roddings.
Drain & Sewer Experts in South Holland
At Reid & Pederson Drainage, our team has over 30 years of experience in providing residential, commercial, and industrial services. We can provide you with cost-effective solutions to any drain or sewer problem you may have, and provide 24/7 emergency sewer services in South Holland. Be sure to contact the experts on our staff whenever you are having a problem at your property!