Drain Cleaning & Sewer Services in Orland Park, IL
The pipes in your home receive a great deal of wear and tear, and they require routine cleaning and maintenance to stay operating and in good condition. Here at Reid & Pederson Drainage, our experts provide drain cleaning and sewer services in Orland Park, IL to keep things flowing, and sewer repairs to get things back up and running if there is a problem. Reach out to us for assistance in Orland Park, and we can solve your problem with low flat rate pricing.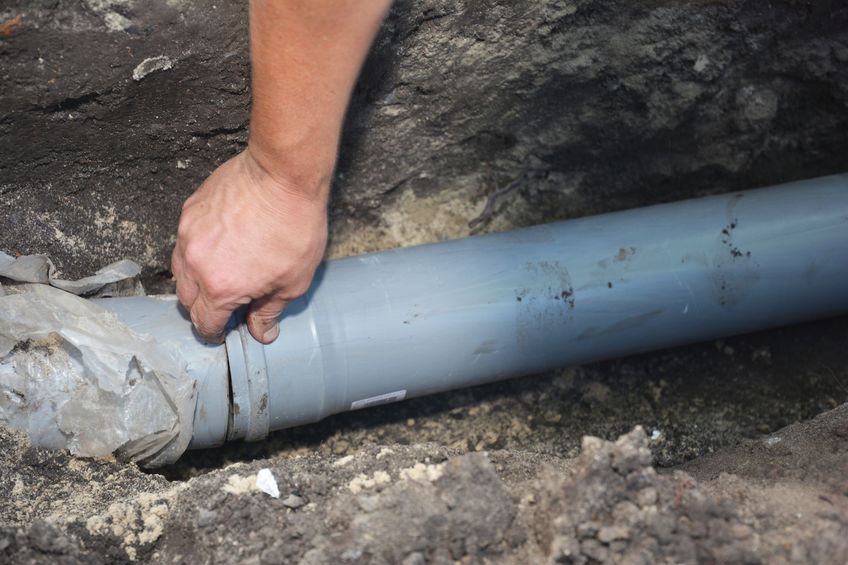 Drain Cleaning Services
Clogged drains will lead to problems if not properly taken care of in a timely manner. Our Orland Park drain cleaning experts make sure you don't have to deal with further issues by unclogging whatever is stuck in your sink, toilet, tub, or shower. We can do drain rodding to clean out even the most complex and stubborn obstacles and get things back to normal in no time.
Sewer Rodding
When you need professional sewer rodding in Orland Park, IL look no further than Reid & Pederson. Our technicians are equipped with the knowledge and equipment to quickly get to the bottom of your sewer problem and solve it once and for all. Say goodbye to repeated sewer backups and hello to sewer rodding in Orland Park, IL from Reid & Pederson!
Hydro-Jetting
Hydro-jetting in Orland Park, IL involves using a high-pressured stream of water to blast away years of buildup, scale, grease and other debris from pipes that are in need of a good cleaning. An ideal solution for keeping pipes at commercial buildings clean, hydro-jetting does no damage to pipes and always leaves them sparkling clean. If you need hydro-jetting service in Orland Park, IL, give us a call at Reid & Pederson today!
Sewer Repair Service
Though durable, pipes are not invulnerable to damage. If you need a sewer repair in Orland Park, we will come out, diagnose your problem and offer you a personalized recommendation on the best method of sewer repair. Whether your pipes have shifted or they're cracked or broken, our Orland Park, IL sewer repair services will get your sewer problems remediated quickly for you.
Orland Park Drain & Sewer Help
The staff at Reid & Pederson Drainage can take care of all your needs regarding your property's drainage system and sewer line. We offer our expert drain and sewer services to both residential and commercial property owners, and have more than 30 years in business in the Orland Park area. Contact us today!
Browse Our Drain & Sewer Services